Couture collections
These collections are a way of artistic and free expression, making my visions and dreams come true.
They have all been designed, constructed and sewn by me, in my Design Studio in Odense.
This is my way of self-expression, and I hope it will be a source of inspiration and self-expression for you.
These collections are sold on a made-to-order basis.
You can also rent the pieces for special occasions, or loan them for commercial purposes.
F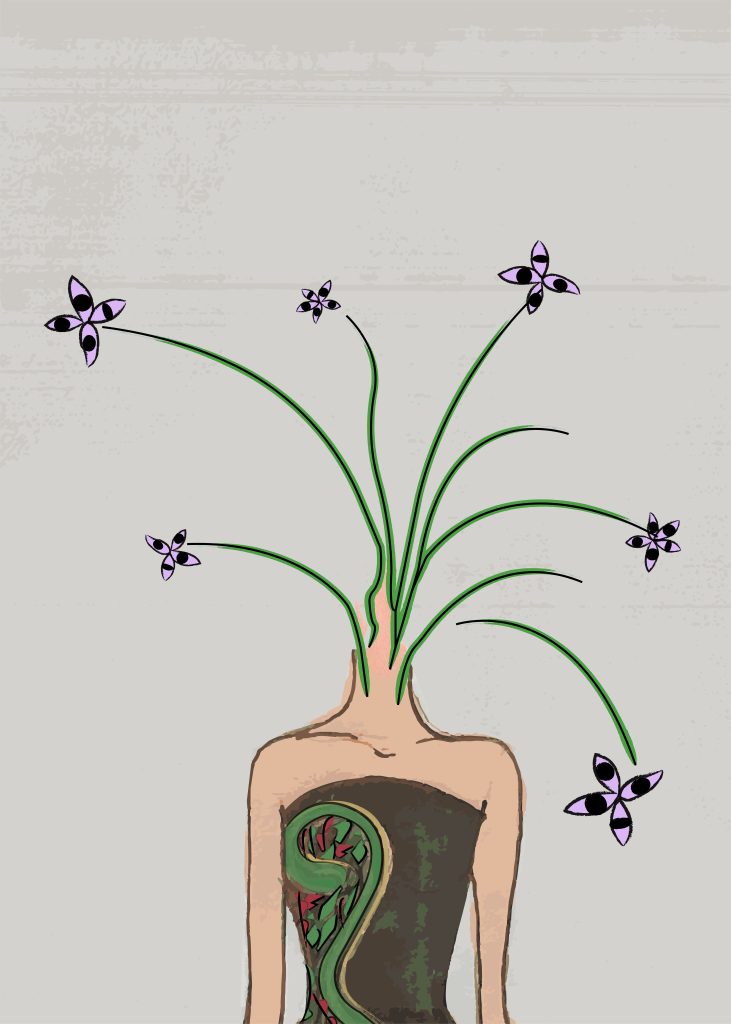 Peculiar People
2016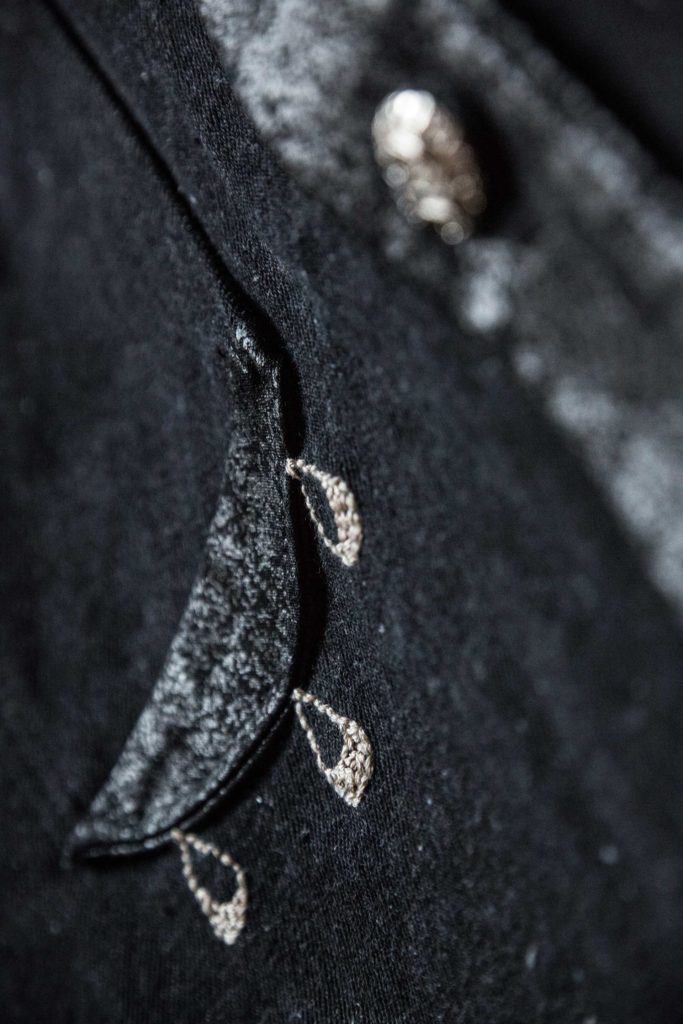 Alchemeia
2016 – menswear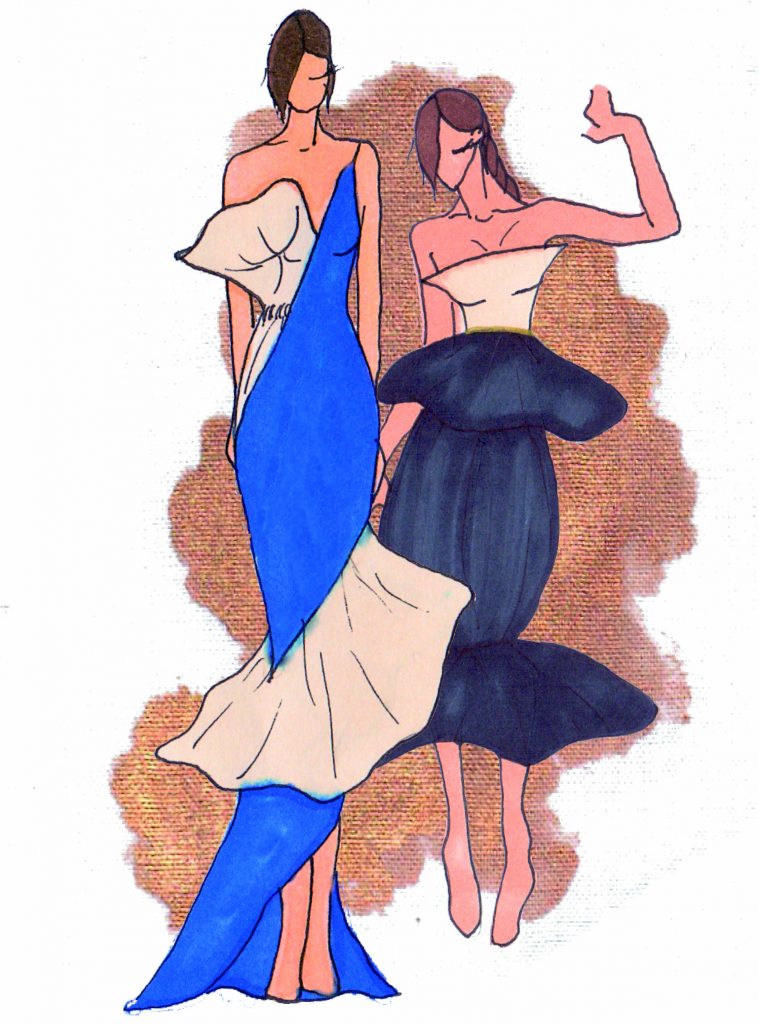 Utopia
2016