I am now selling artwork at Displate; visit this link to watch my collection, and support my work! More is coming!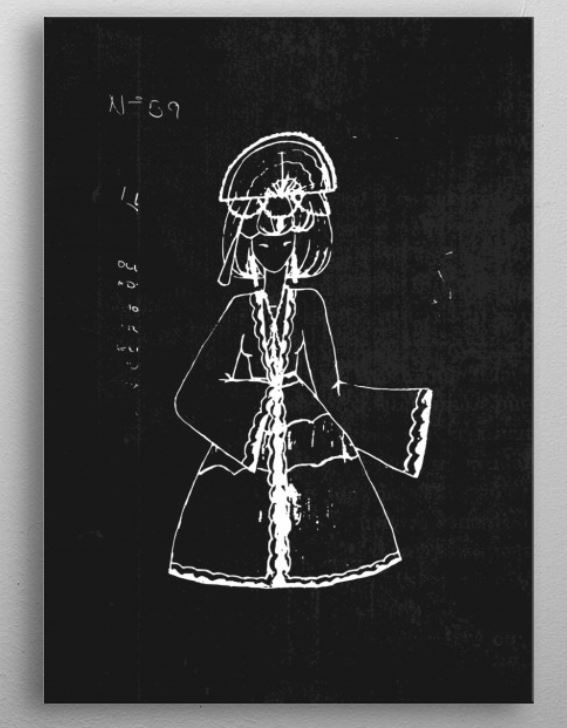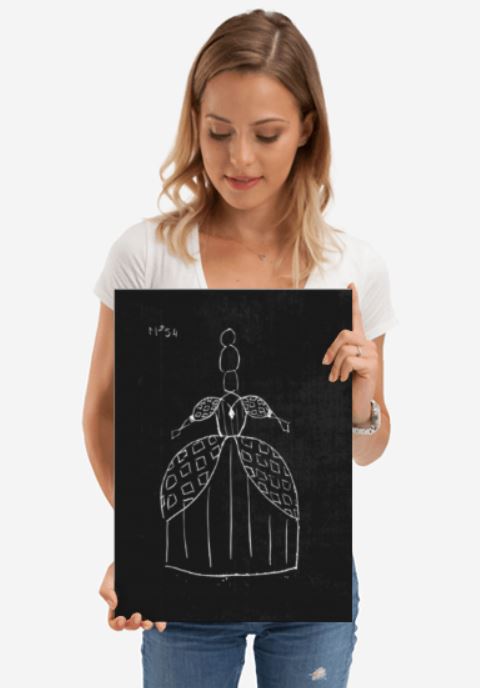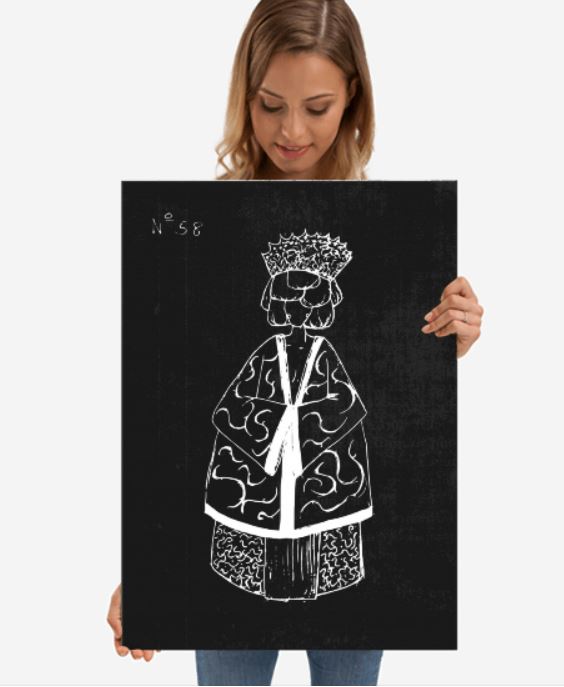 I also make webpages and branding for other companies.

I am currently working on a new collection!
If you have any special requests, i do take orders – contact me here.
I sow clothing in standard sizes, or tailored especailly for you.