Made to order
You pick from my collections or we make a design just for you.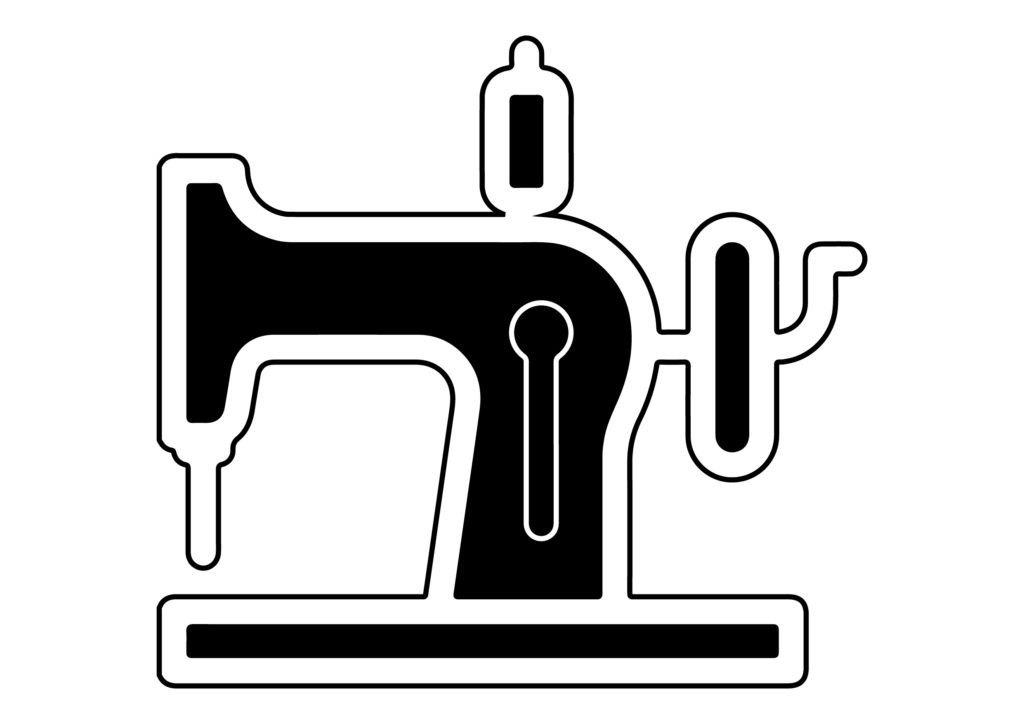 Repairs and alterations
Take care of your clothes by mending and altering it to fit your needs.

Upcycling
Do you have some leftover fabric or and old bedsheet? We can upcycle it into something you will want to use.
Location
Lahnsgade 41, Odense, Denmark
Only open by appointment
BURGAYA in-house collections and custom orders
I do not make collections in seasons, but i will make collections, when it makes sense, when my creativity sparks, and I have something at heart. I will never create in the service of just making money.
When I launch my collection, it will only be available to order.
When you put in an order with me, the style will be custommade to fit you specifically, to ensure the best fit and to get the most use out of the garment.
It will all be handcrafted, sustainably made, and the textiles are responsibly sourced.
Read about how it is sustainably made here.
I also take custom orders, if you have an idea for a garment or need a garment for a special occasion.