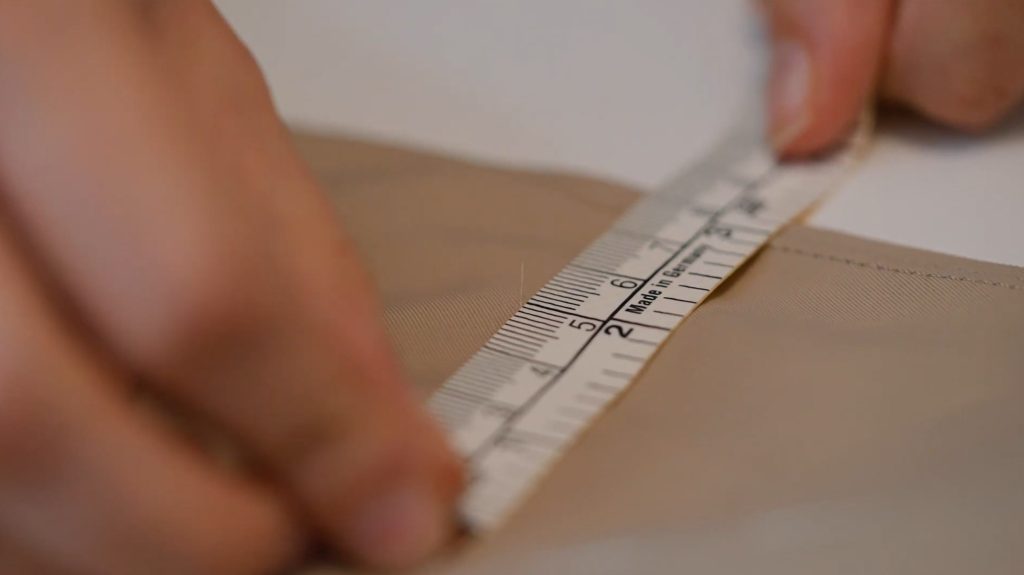 Casa Burgaya SAMPLE STUDIO
On the journey towards a sustainable fashion industry, we need to get more work done locally. We have to save as much transportation and minimize mistakes as much as possible.
In the sampling process, we send samples and prototypes back and forth between countries, many times, and language barriers can make it hard to explain constructiondetails, which increases the margin of errors, which then in turn increases the number of samples needed. More samples equals more use of materials, time and money.

Patternmaking
In my sample studio, we take the process home. With my background as a patternmaker, I construct your pattern.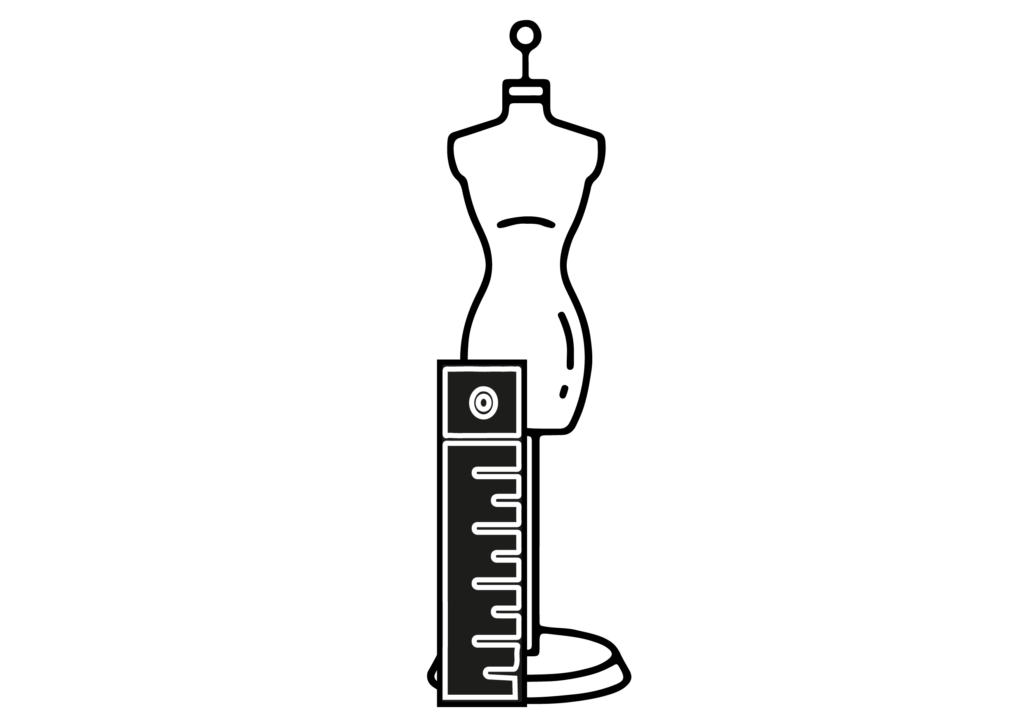 Fittings
I do all the fittings, in collaboration with you if desired, up close and personally. In this way we gain more control of the final fit.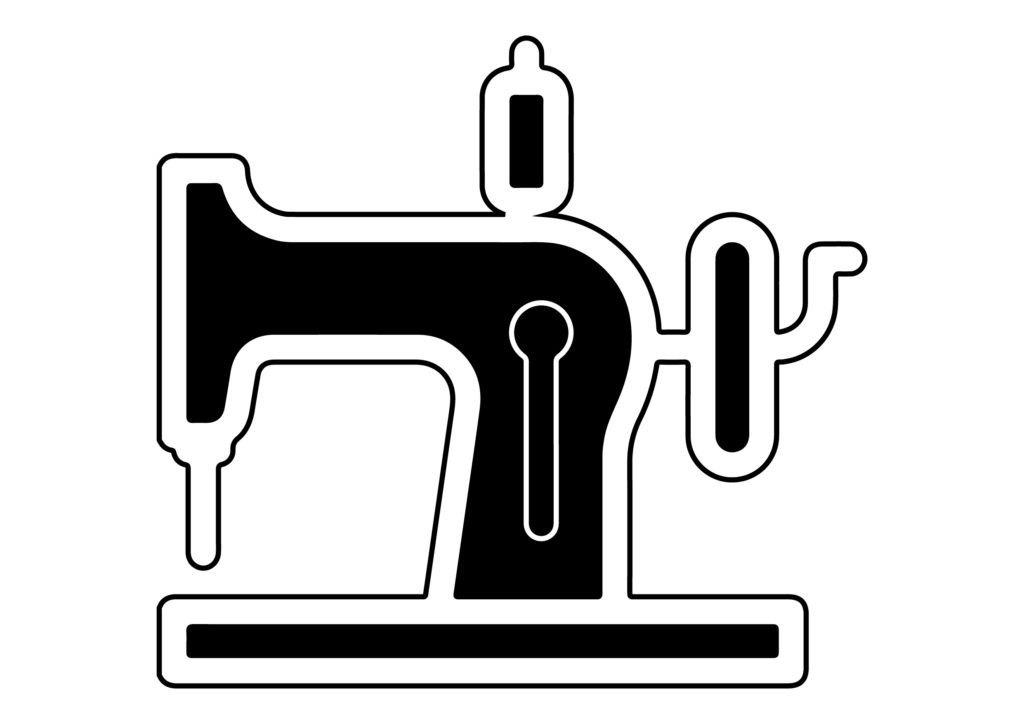 Sampling and production
I sew the samples, and send the final approved sample to your productionsite along with a full tech pack and exact meassurement scheme.
I can also make small productions, and make everything in my local studio.
We can all benefit from a local sample production
We save:
Transport emissions
Time
Errors
You gain:
Total control of your garment
Time
Success
I work within woven styles in following categories: Women's wear / Men's wear / Children´s wear / Embroidery samples (machine and hand)