I do freelance creative and technical design and patternmaking.
My inhouse brand BURGAYA collections are made to order and tailored for you.
I represent sustainable Italian yarn manufacturers in the industrial and handknitting market.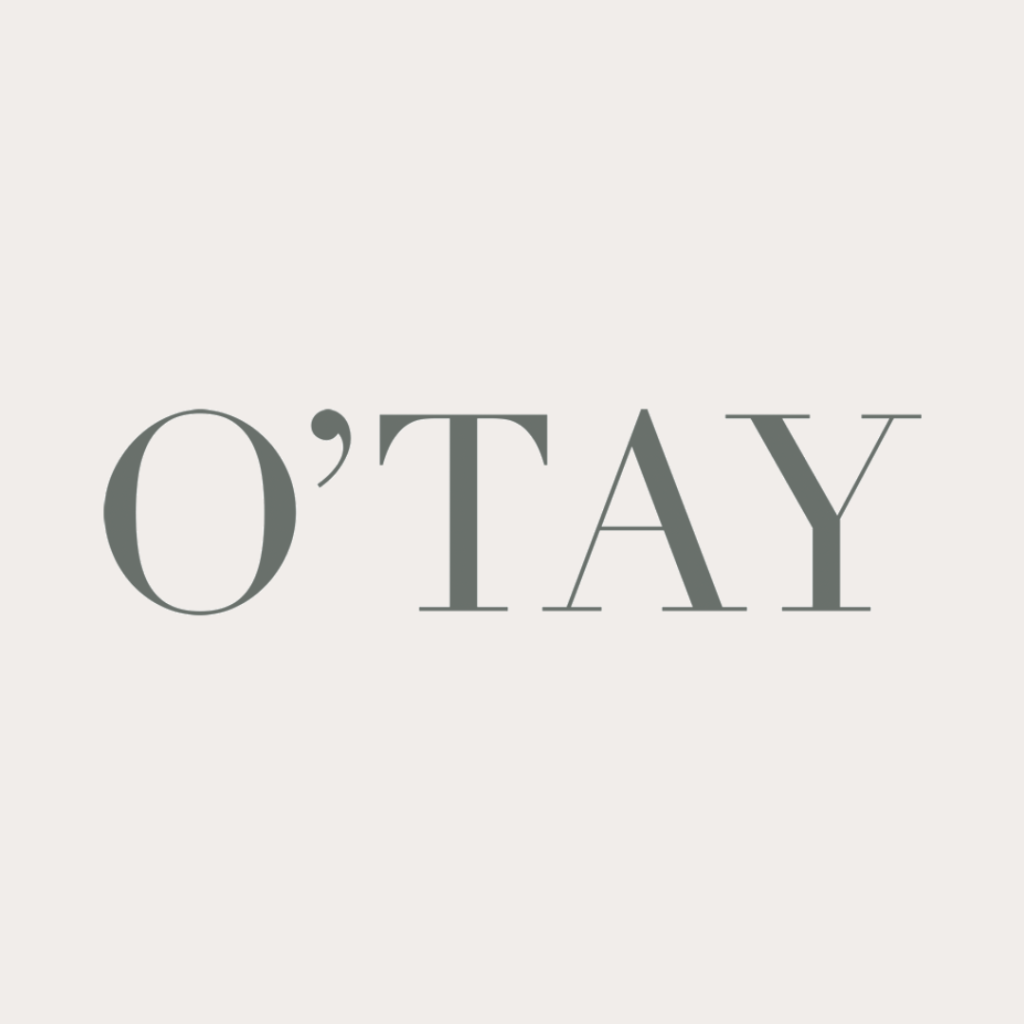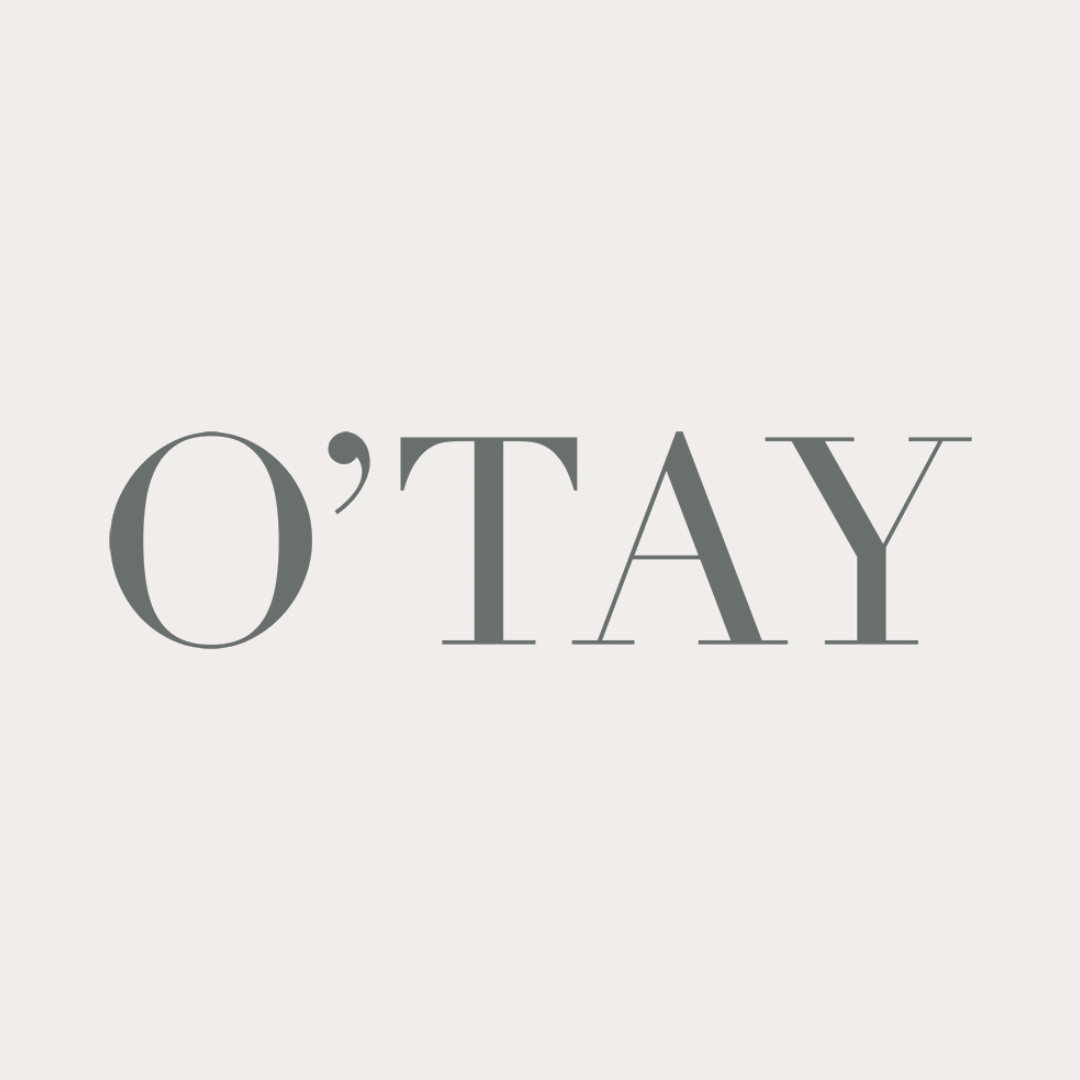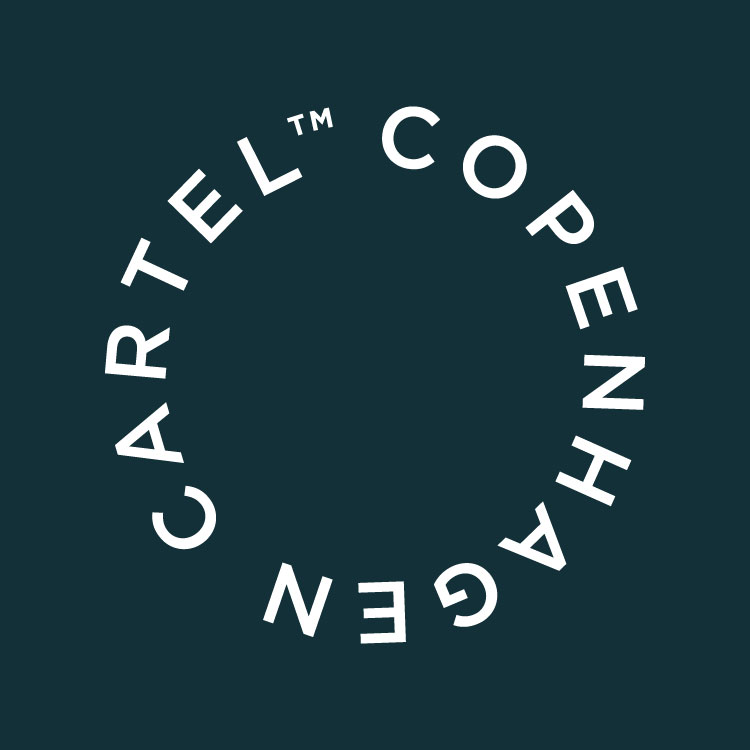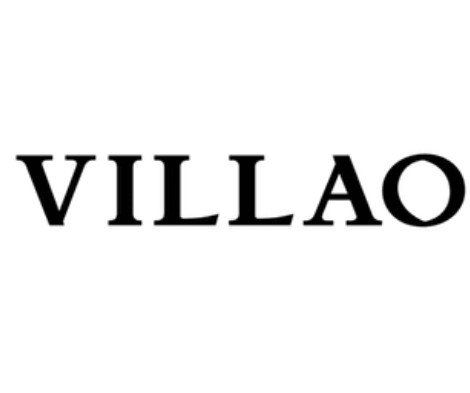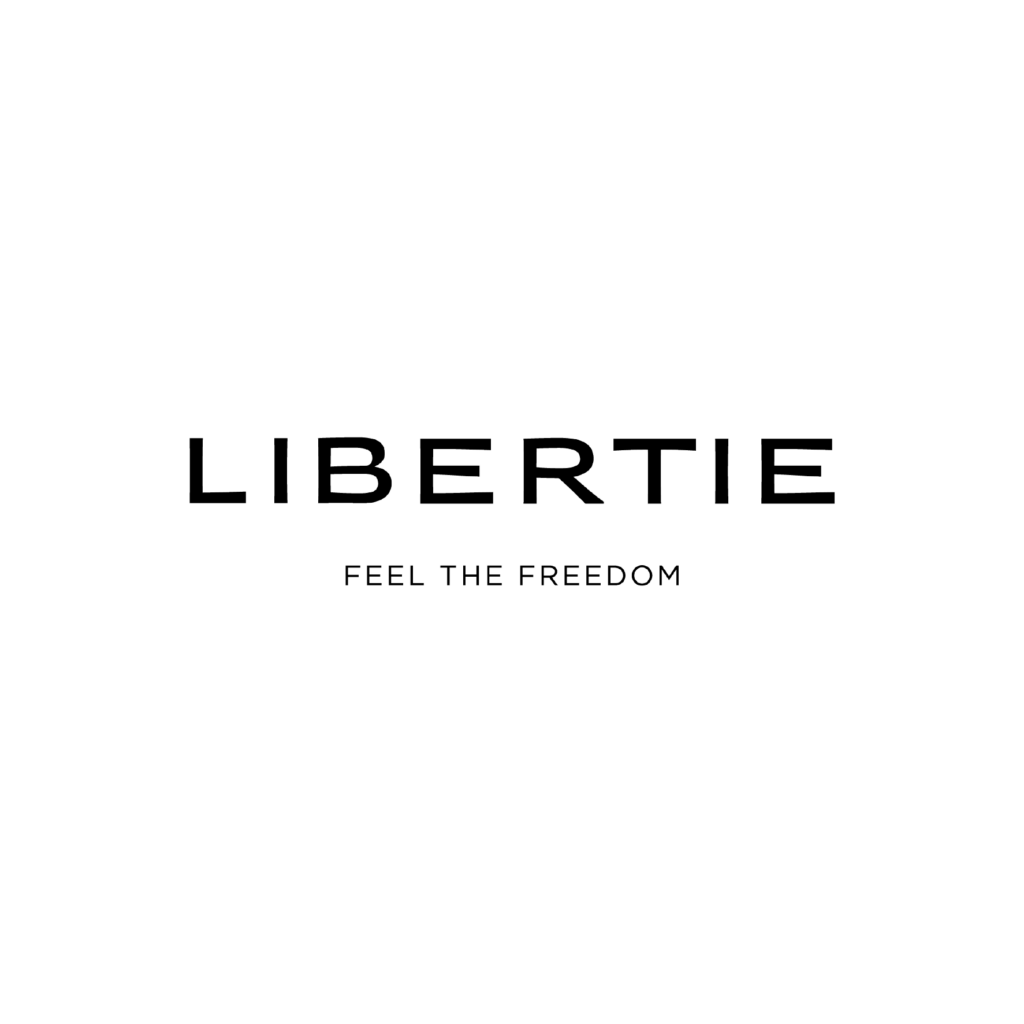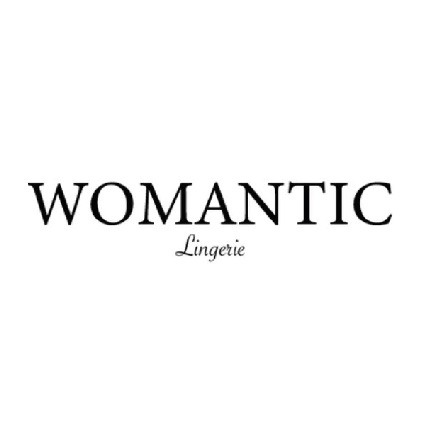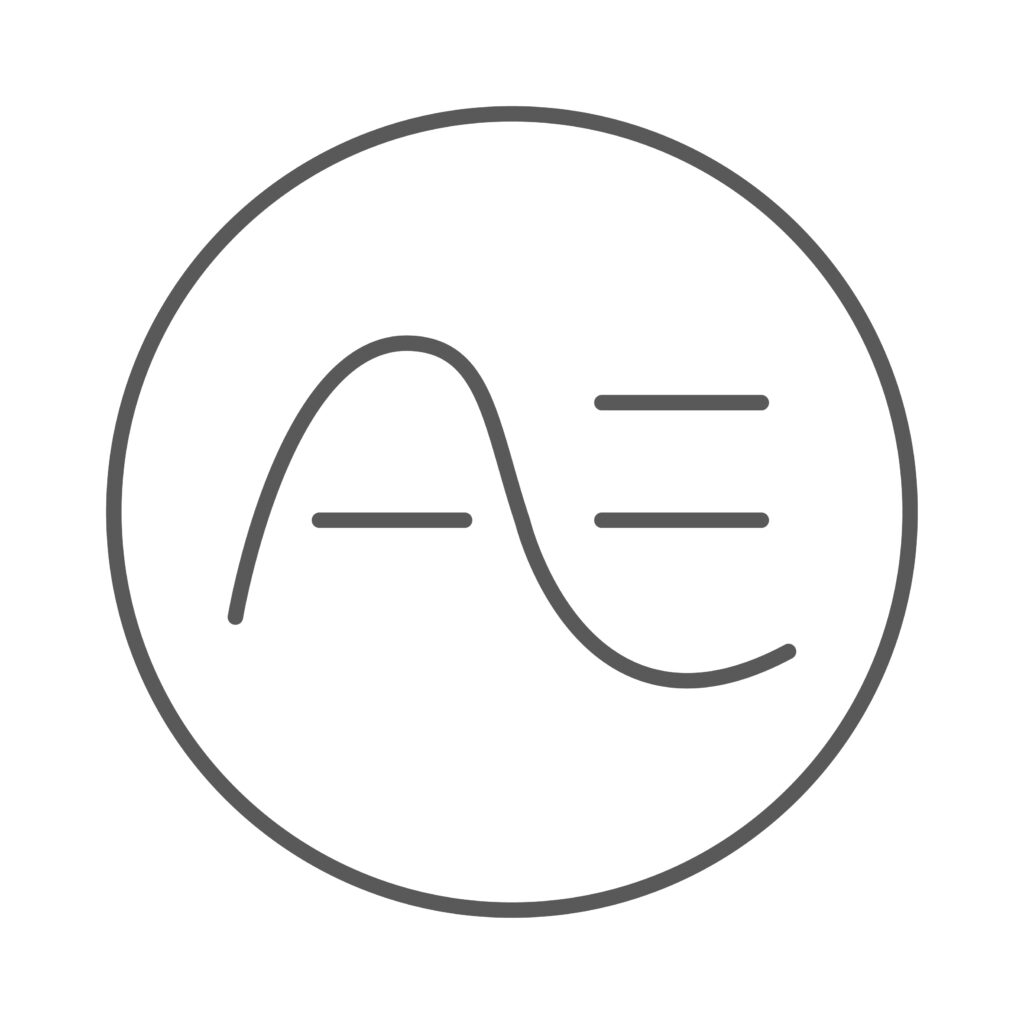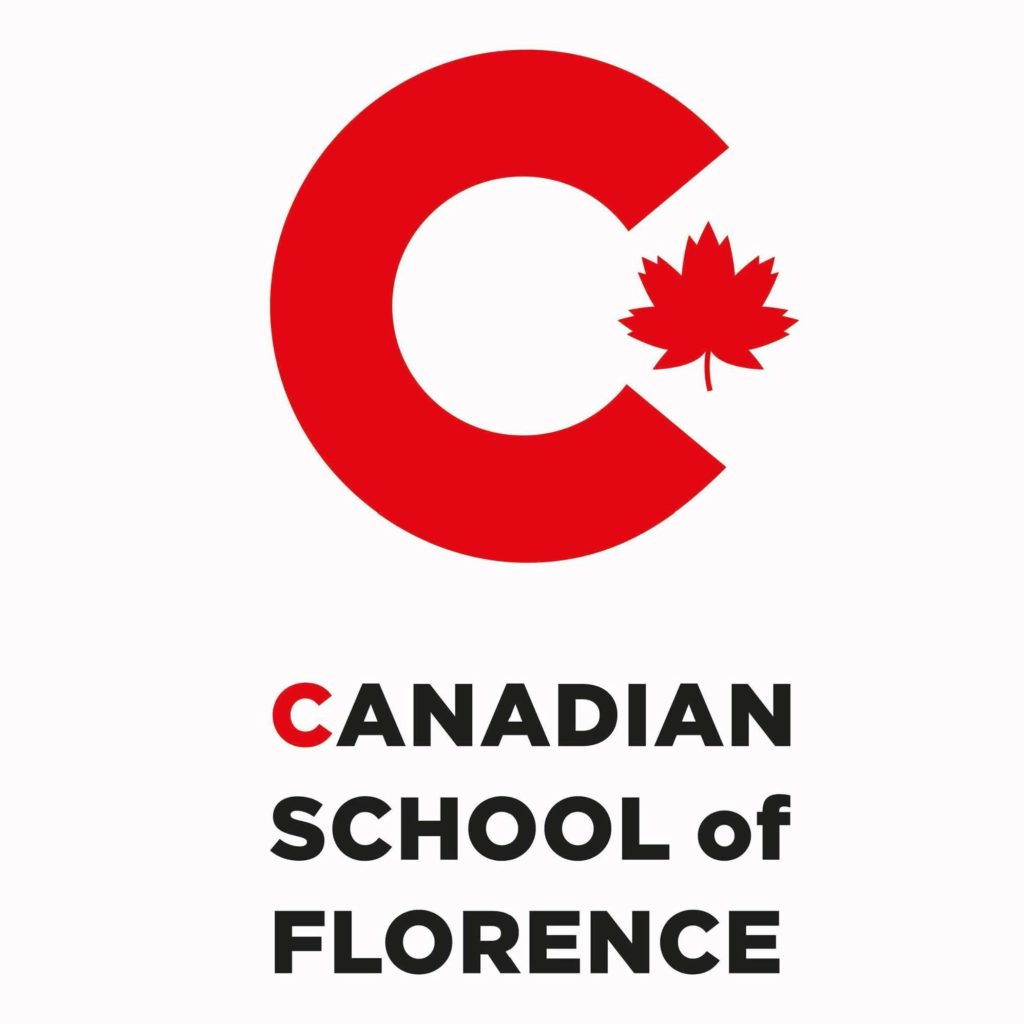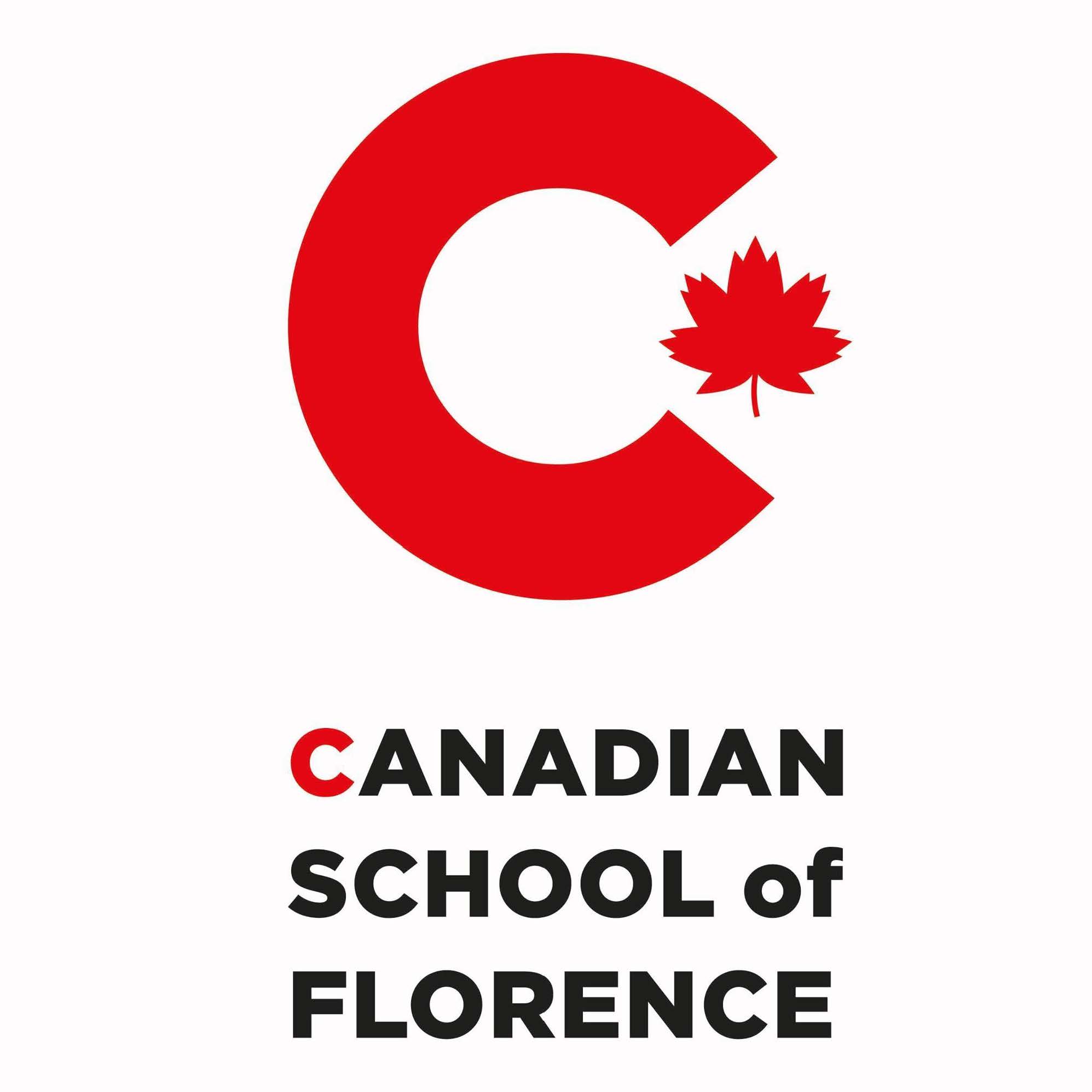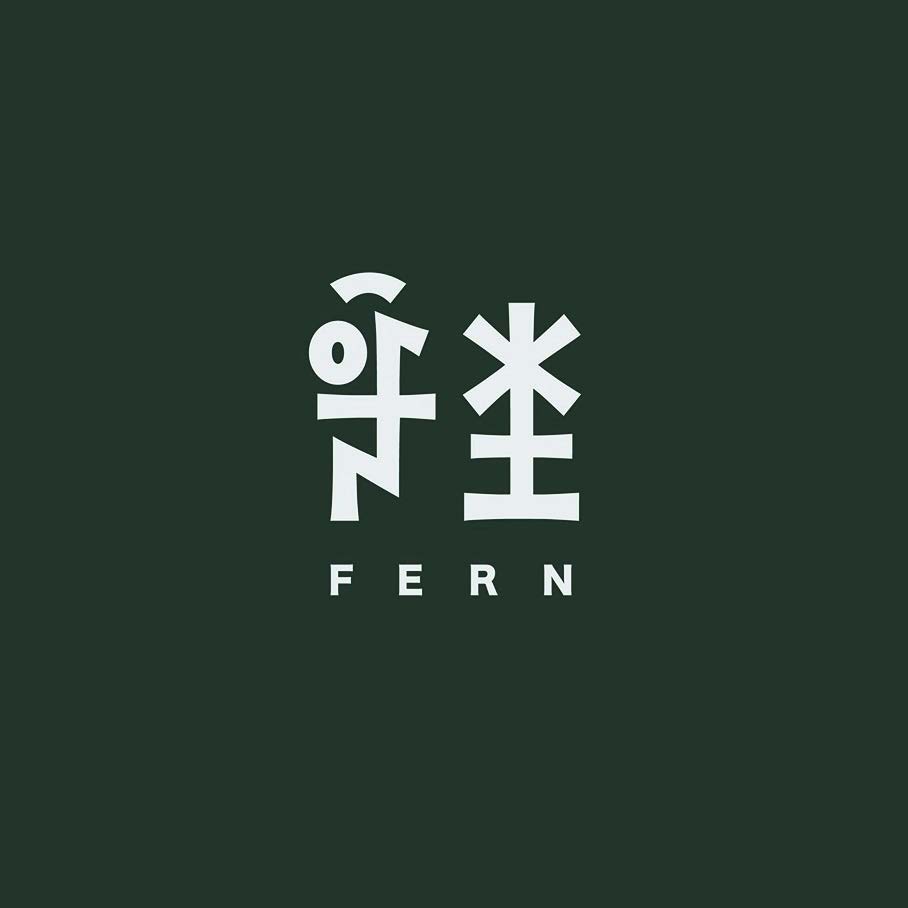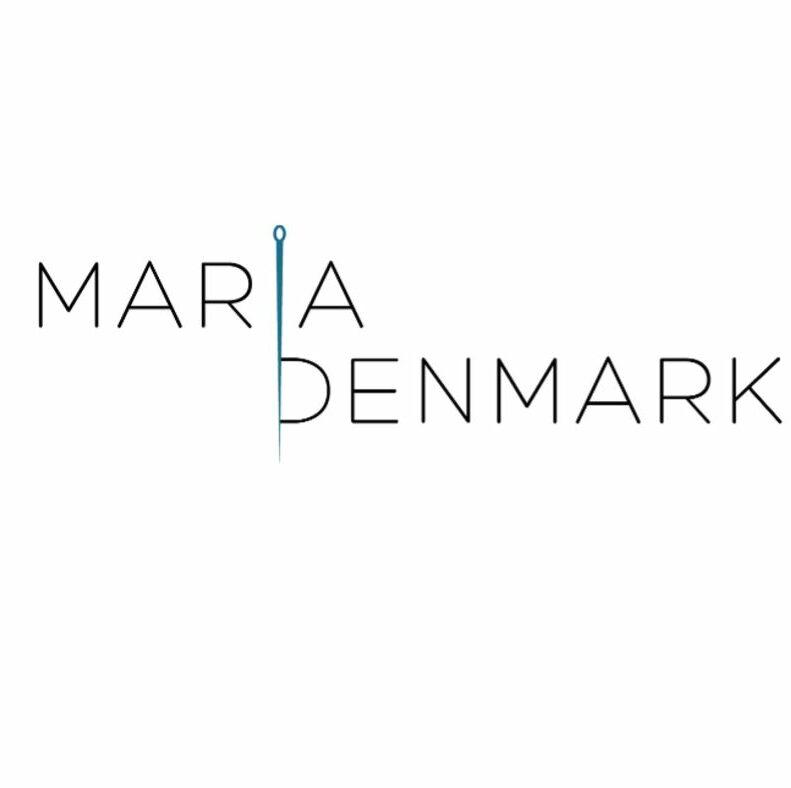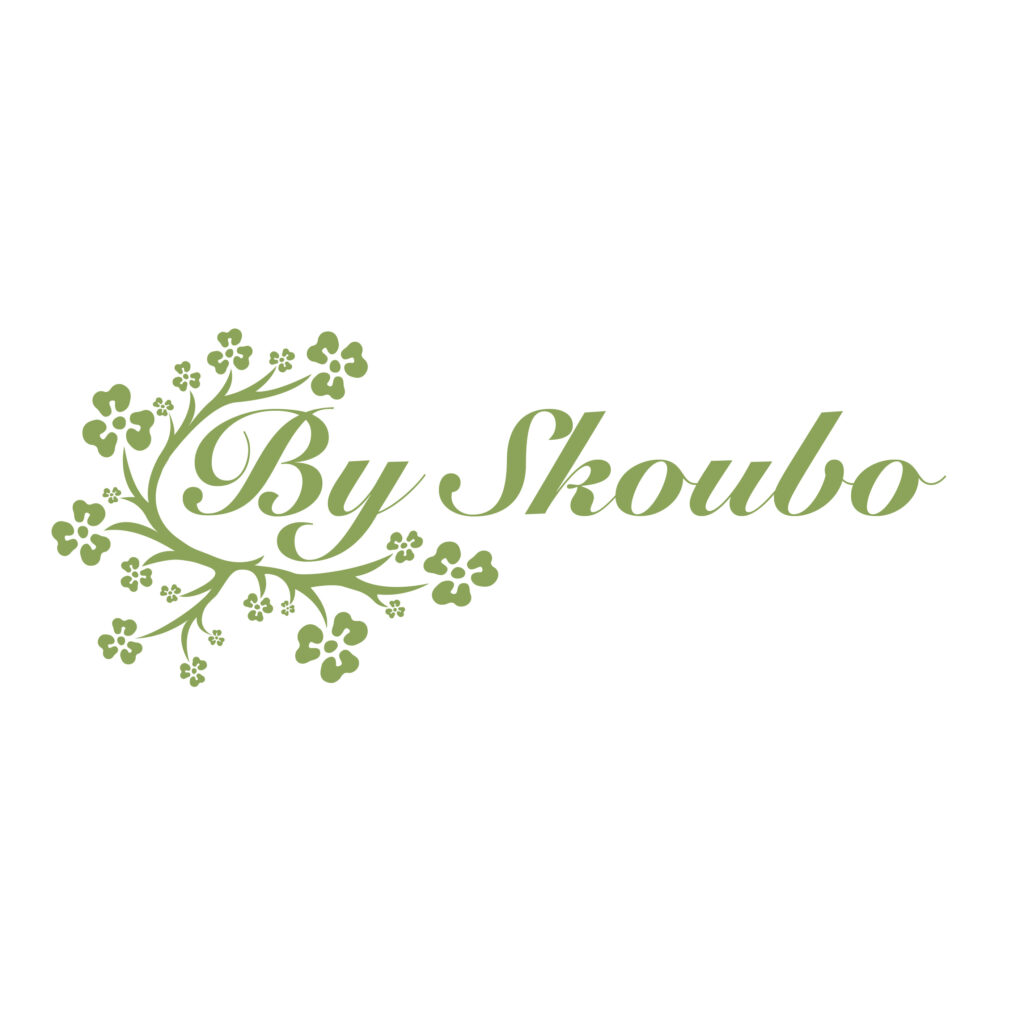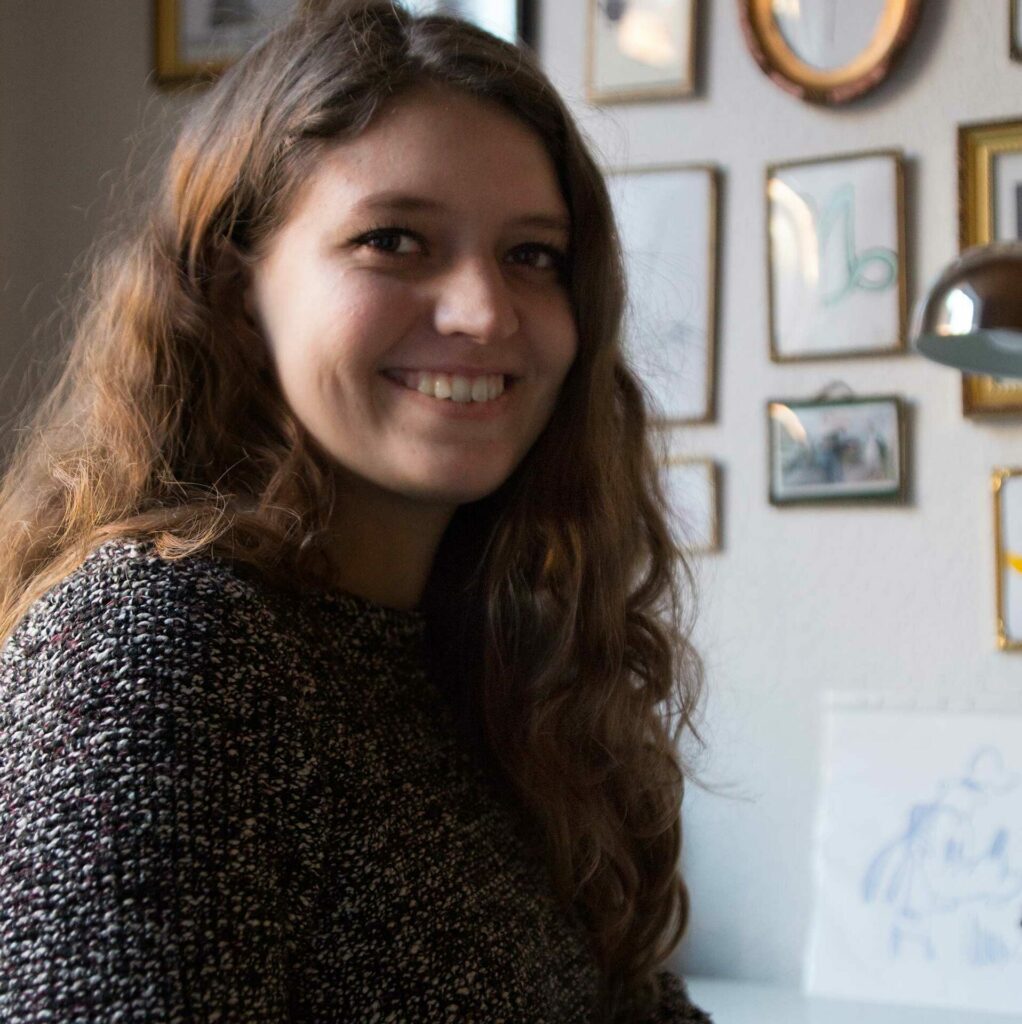 About me
My name is Patricia Burgaya Fladmose Madsen – as my name indicates, I am half Danish and half Catalan.
Since I was a child, the dream of making clothes was the only one in my mind and I have been determined to achieve it.

I got my degree from Copenhagen and since then worked my way through internships in fast and slow fashion, moved around Europe and have now established Casa Burgaya – my house of sustainable Fashion Design.
Casa Burgaya SAMPLE STUDIO
On the journey towards a sustainable fashion industry, we need to get more work done locally. We have to save as much transportation and minimize mistakes as much as possible.
In the sampling process, we send samples and prototypes back and forth between countries, many times, and language barriers can make it hard to explain constructiondetails, which increases the margin of errors, which then in turn increases the number of samples needed. More samples equals more use of materials, time and money.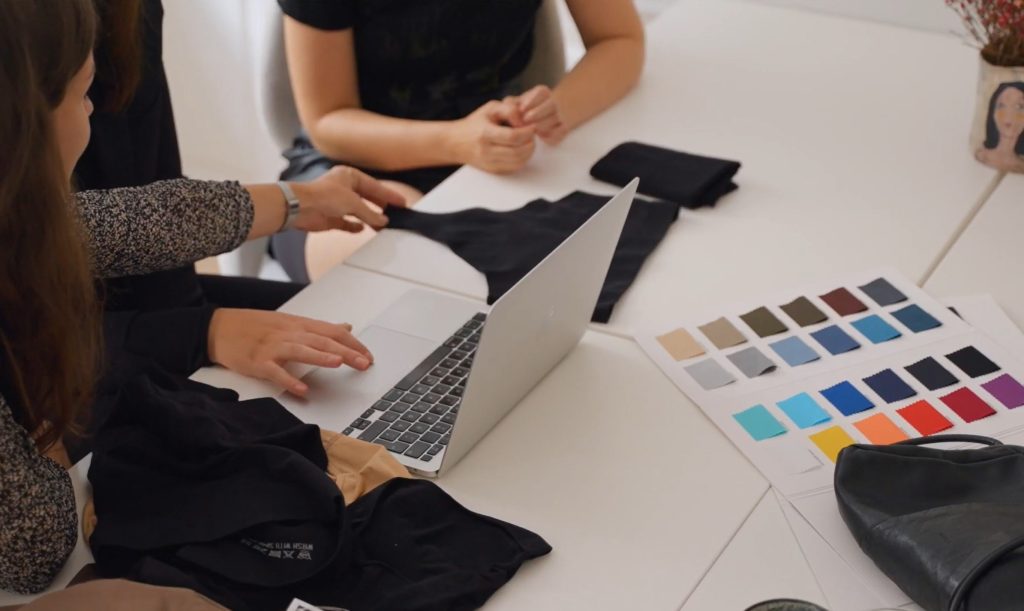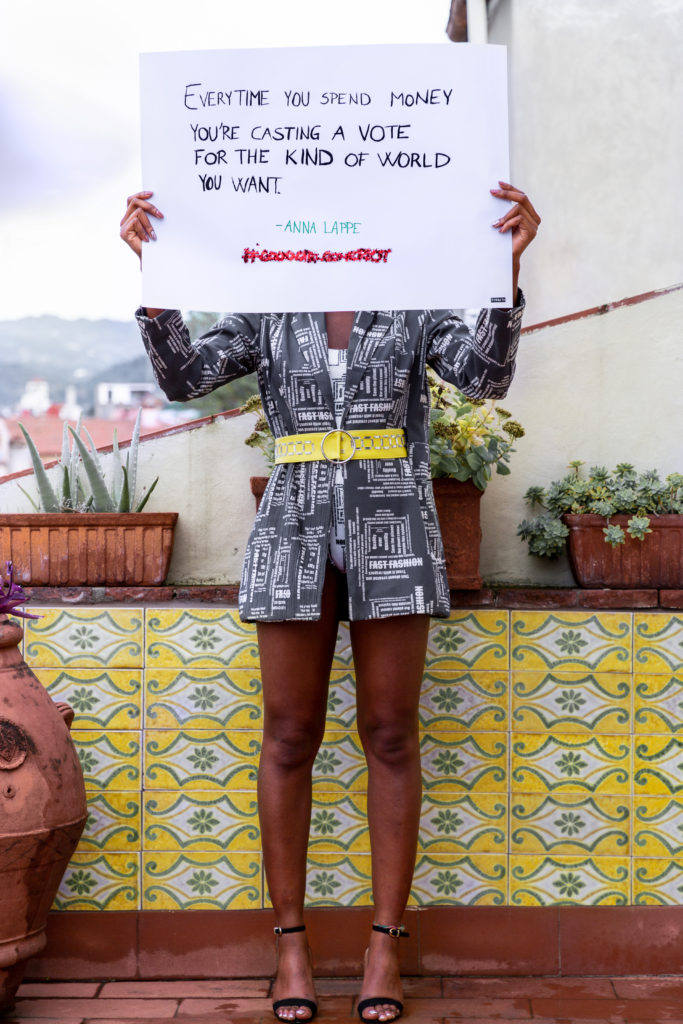 Latest collection
good girl gone RIOT is my first independent collection and it was showcased in Firenze in 2020.
The collection is inspired from the punk culture in the 80'es that provoked a revolution – and that is what we need now again.

I am making the collection in the name of sustainability. We need to riot and we need to stand together to make sure the world will survive! It is all of our homes, that are being threatened with extinction, so we must act now!
History
The name 'Burgaya' is a family name from Catalonia where my mothers familiy origins. That part of me is very important for me and also shown in the logo, where the four stripes symbolize La Senyera – the catalan flag.