I do freelance creative and technical design, patternmaking and samples in my design-studio.
I represent sustainable Italian yarn manufacturers in the industrial and handknitting market.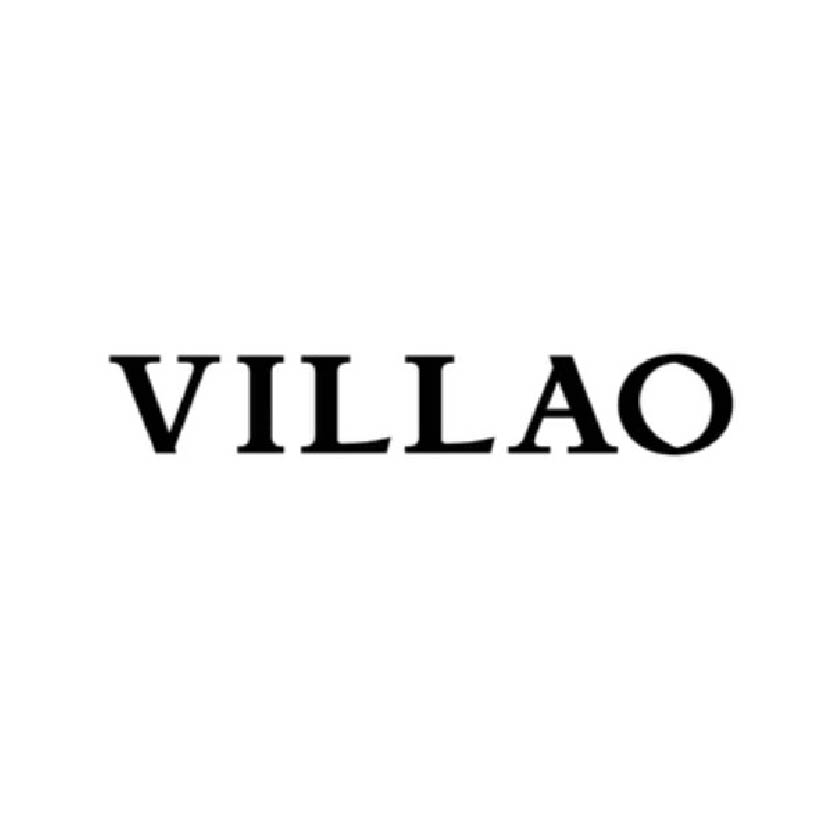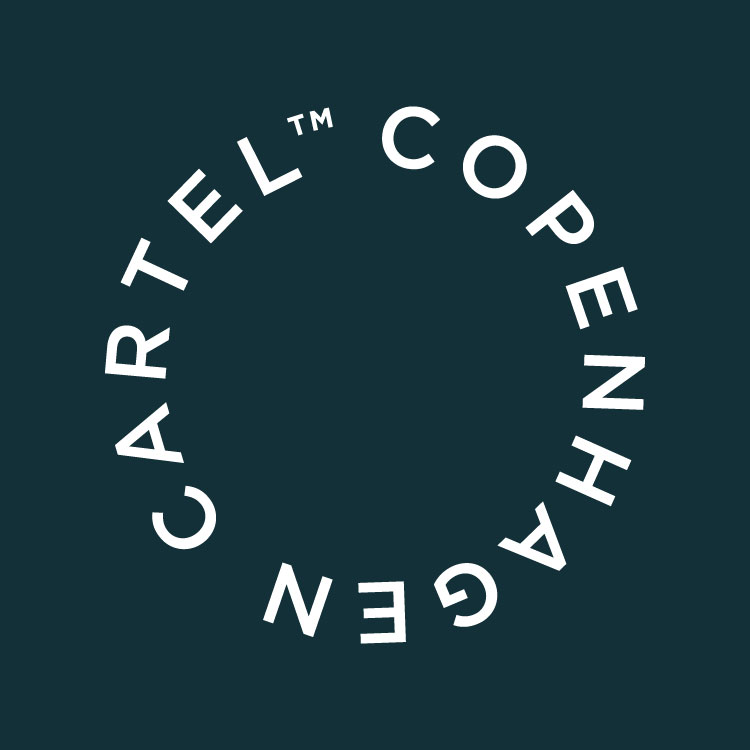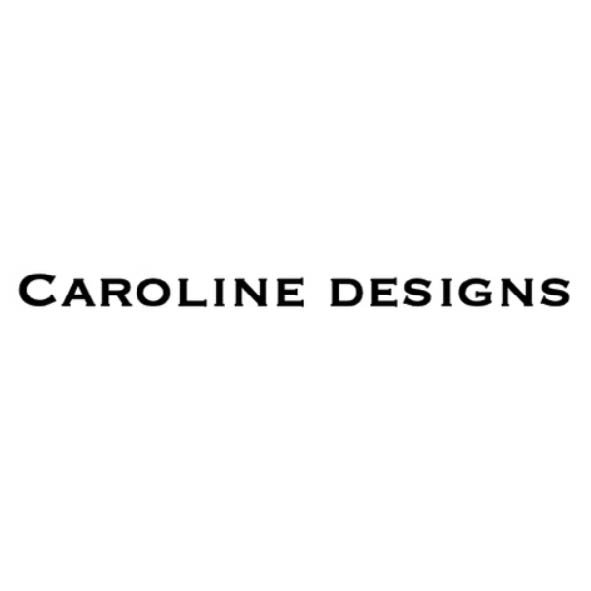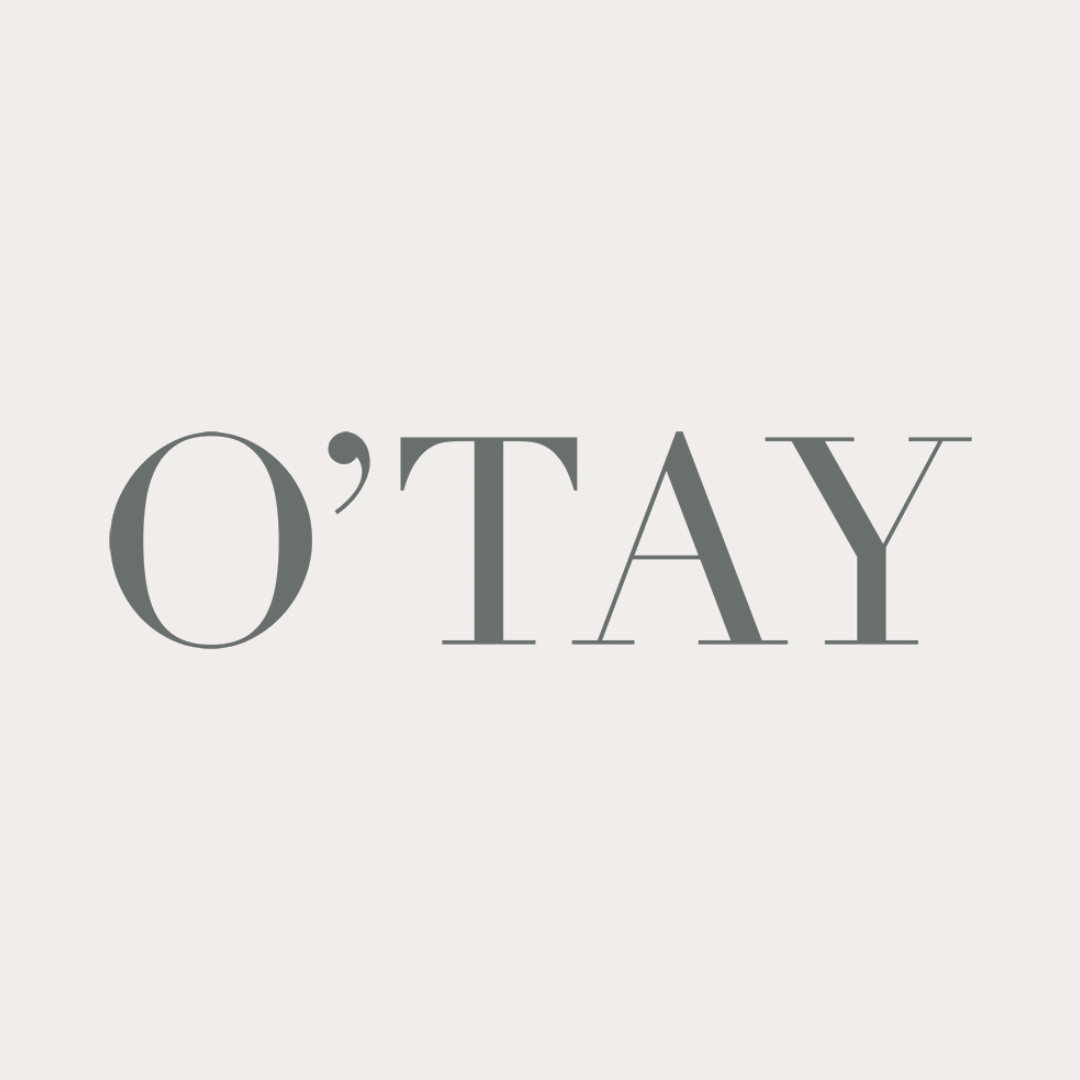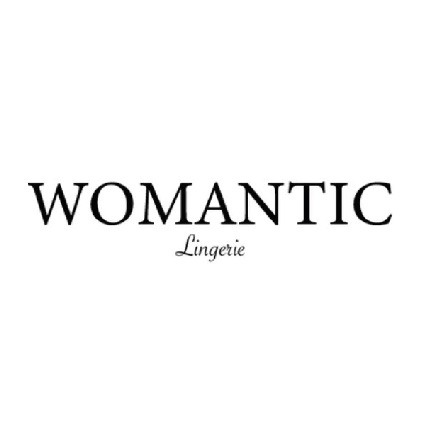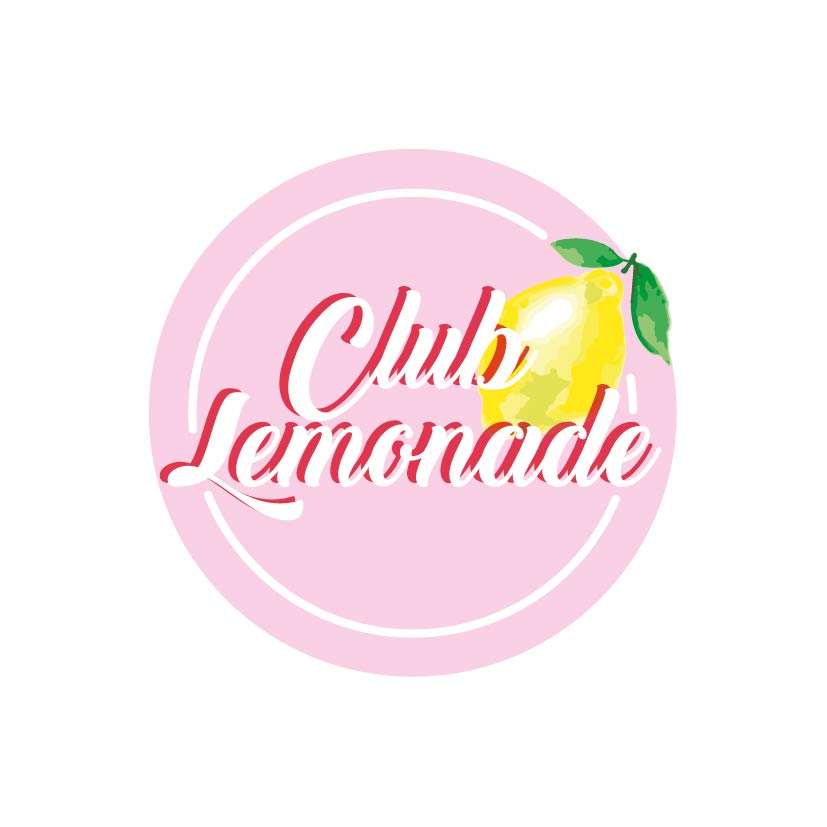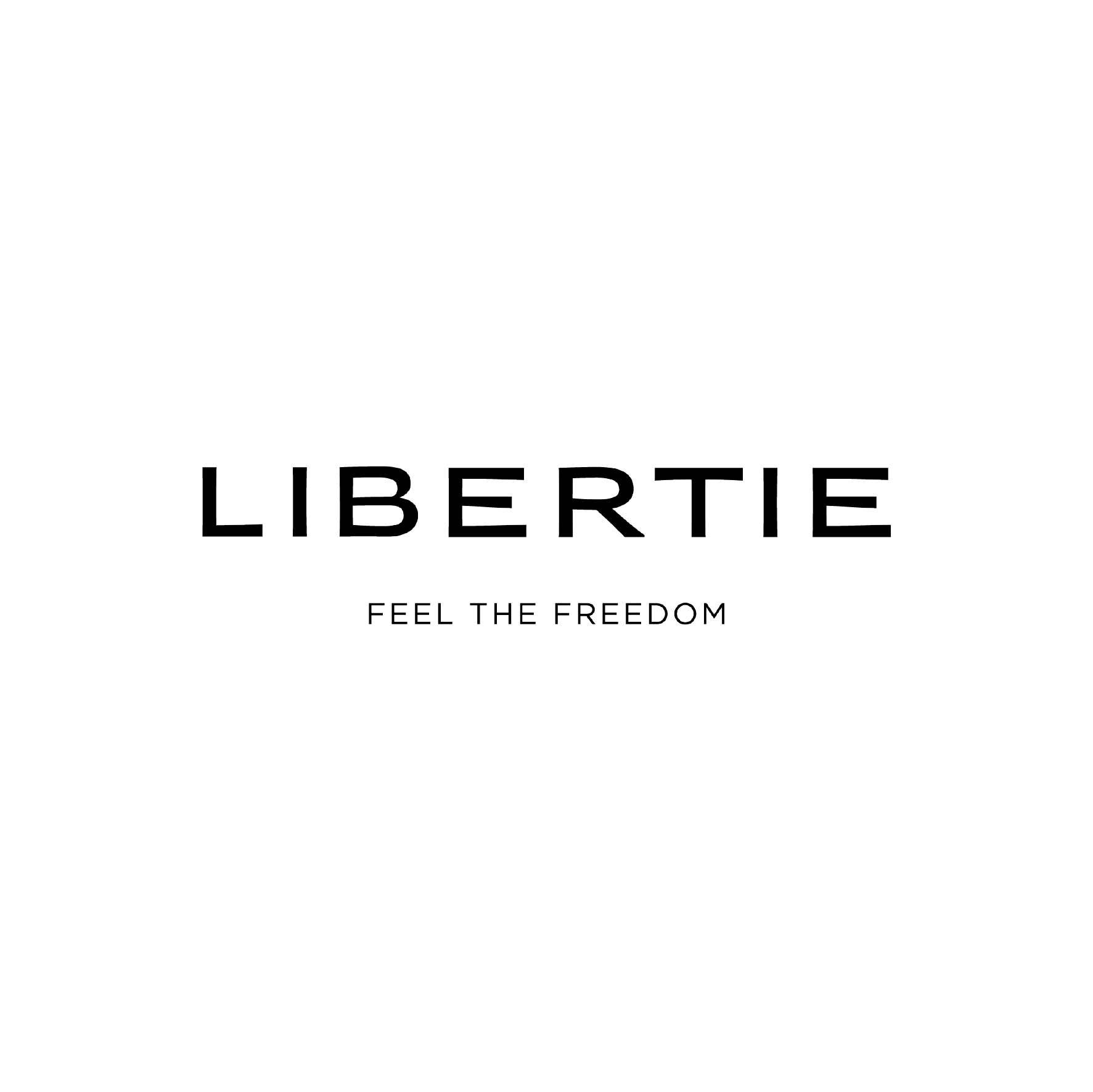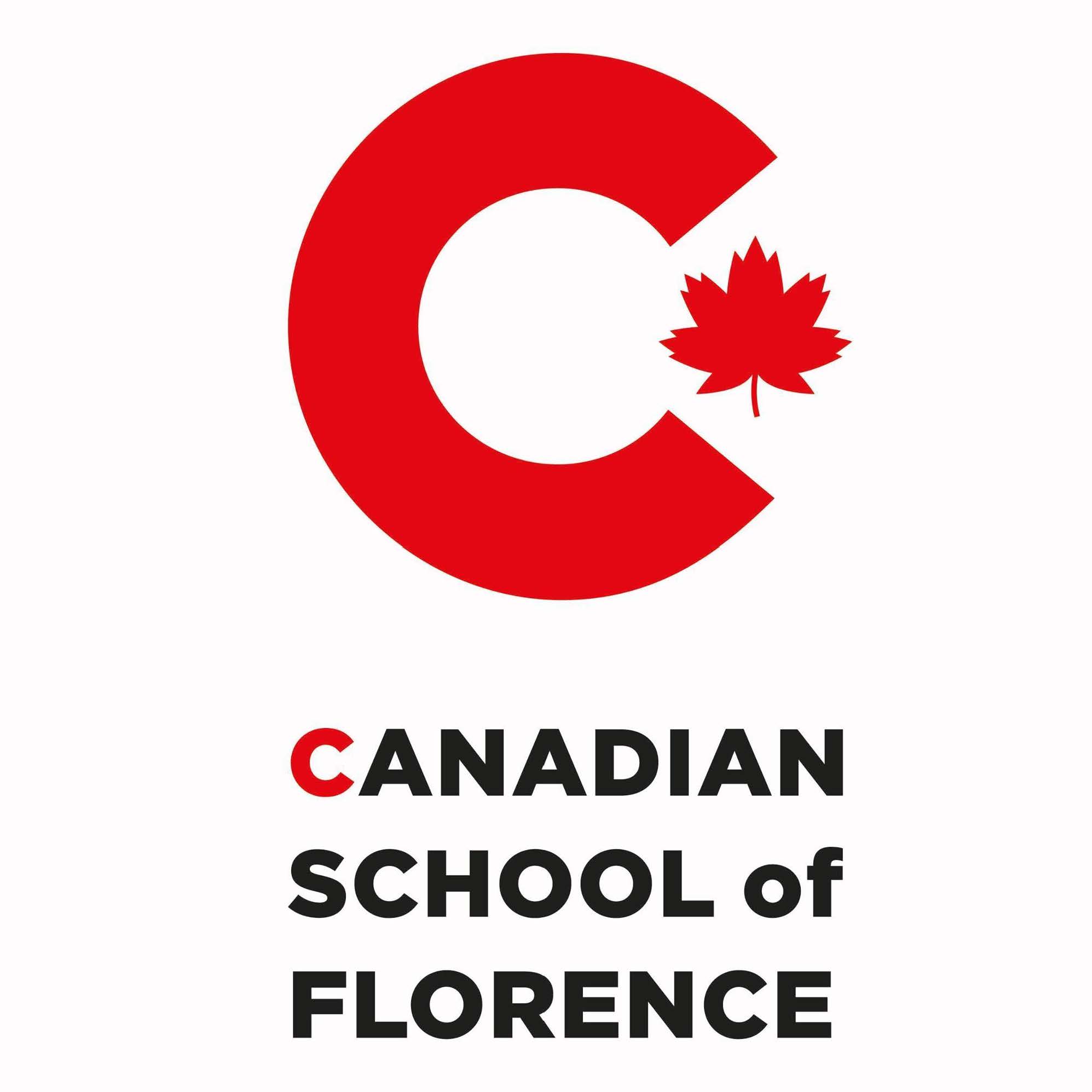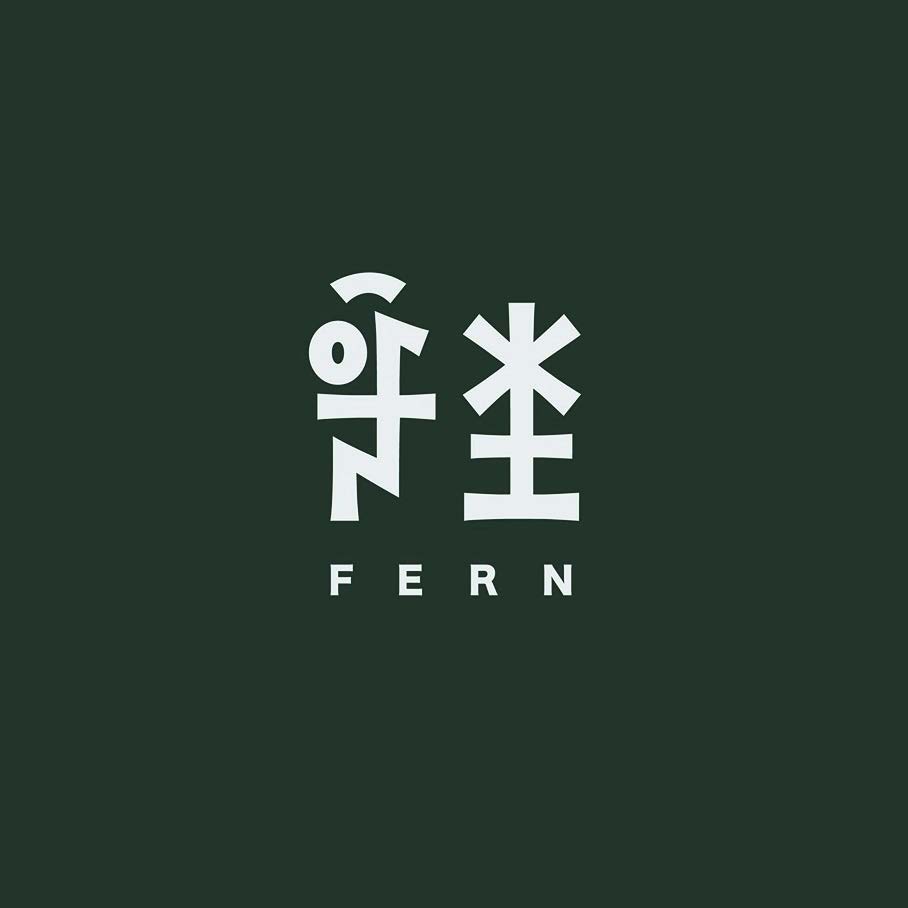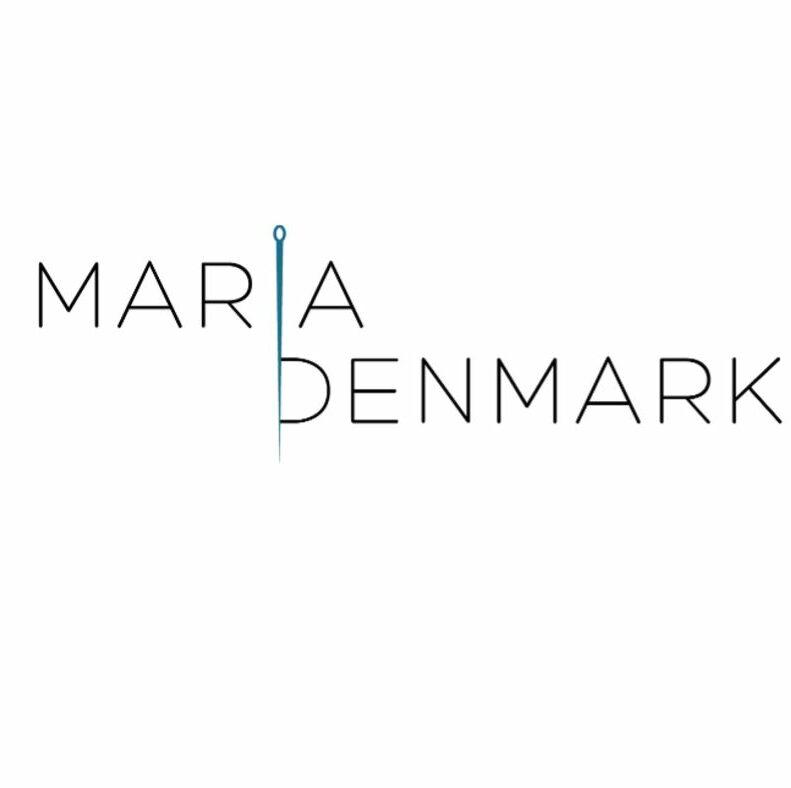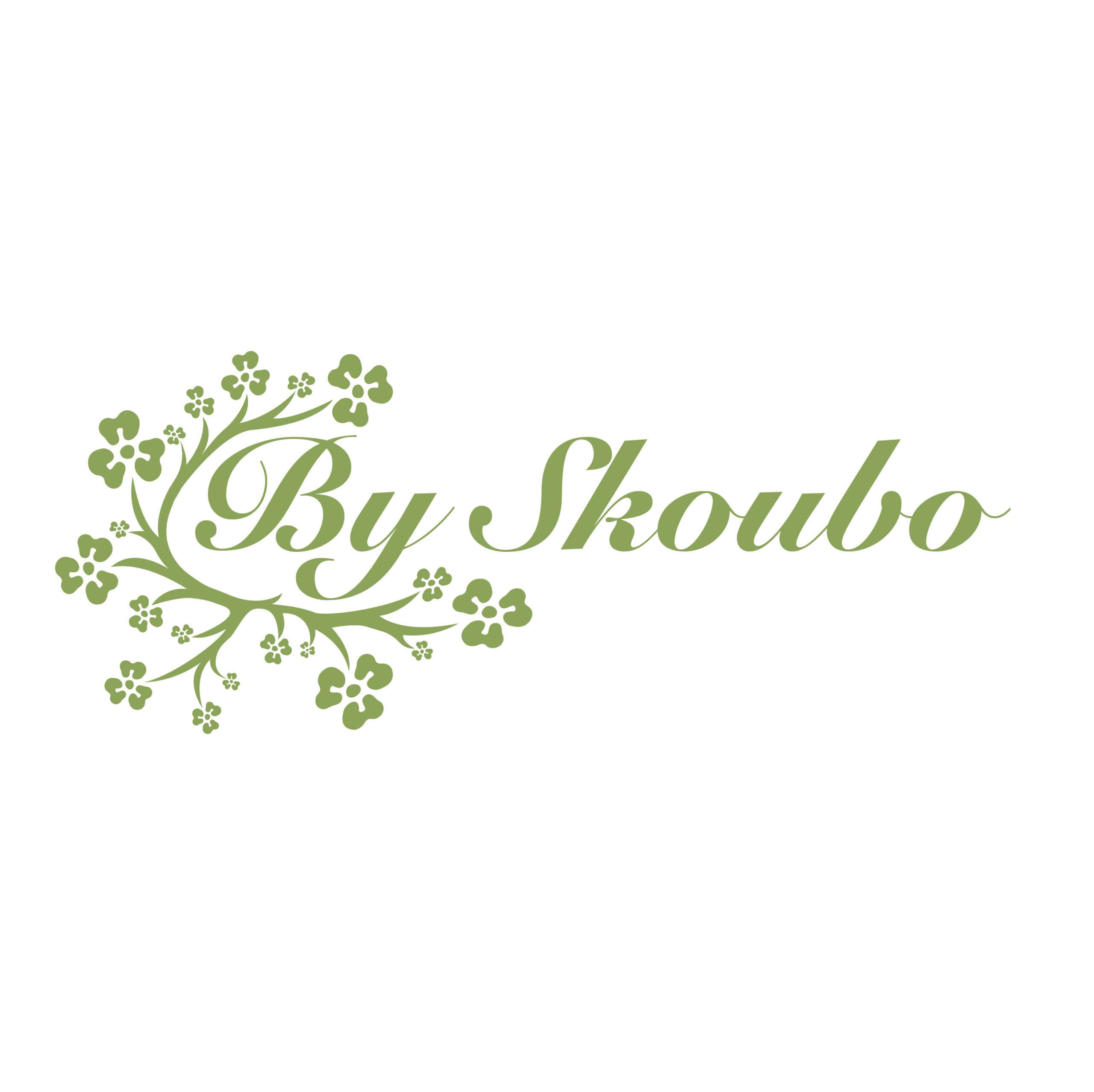 Latest collection – G A I A
My latest collection is now available for rent and sale.
You can rent the garments for limited periods of time, or buy one made to your meassures.

Get in touch for prices and conditions.

I look forward to seeing you all wear these garments, made to make you feel.
Freelance Design Studio
On the journey towards a sustainable fashion industry, we need to get more work done locally. We have to save as much transportation and minimize mistakes as much as possible.
In the sampling process, we send samples and prototypes back and forth between countries, many times, and language barriers can make it hard to explain constructiondetails, which increases the margin of errors, which then in turn increases the number of samples needed. More samples equals more use of materials, time and money.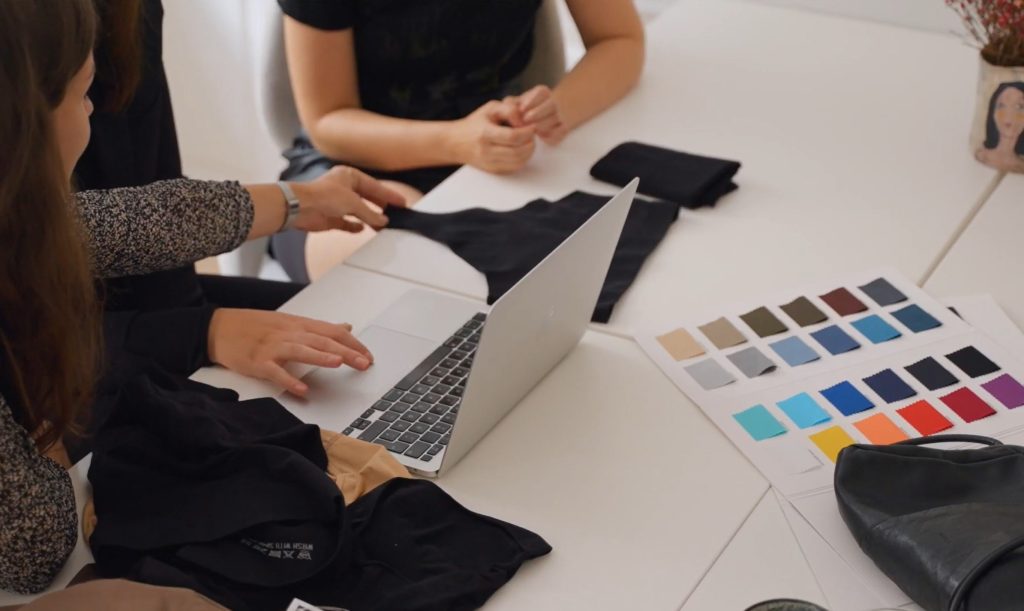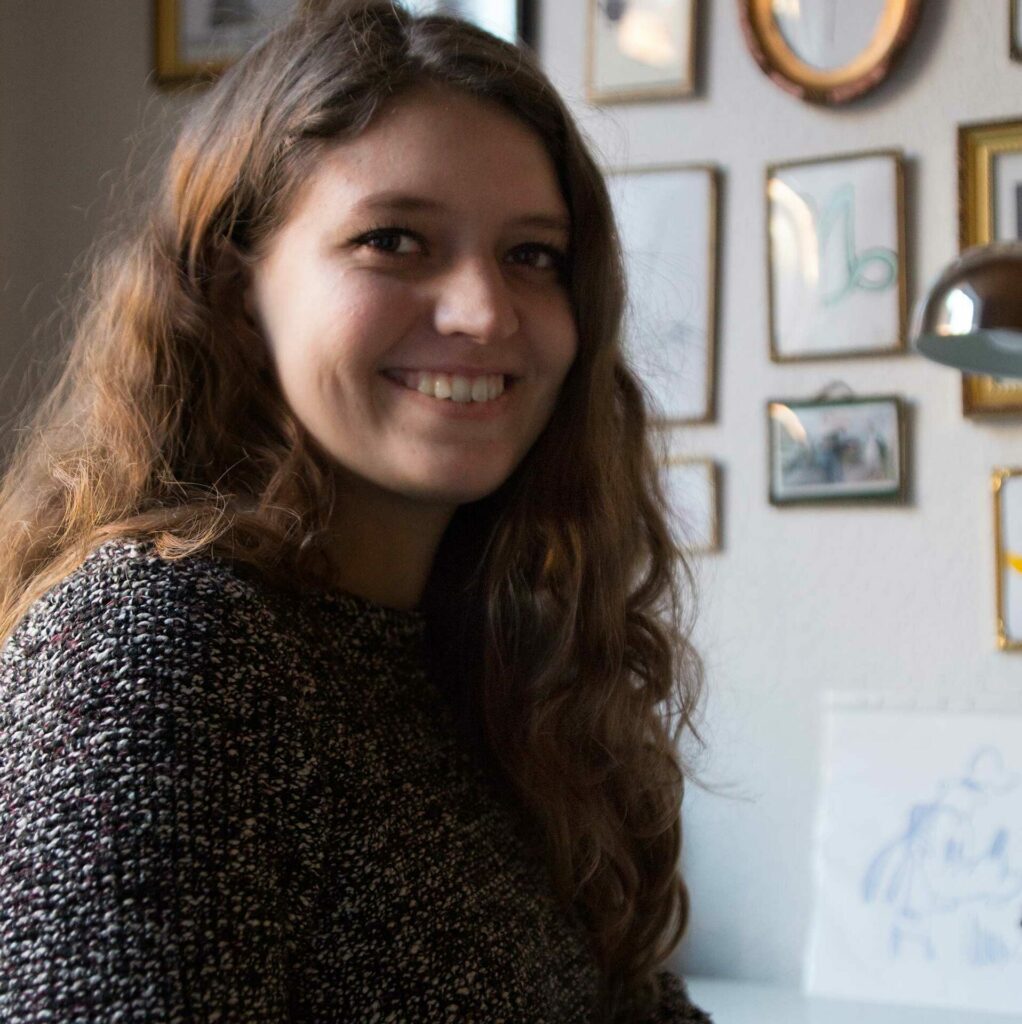 About me
My name is Patricia Burgaya Fladmose Madsen – and I am the founder and designer behind Casa Burgaya.
Casa Burgaya is a roof underwhich I create collections in my own name, undertake freelance projects and work as a textile agent.

Since I was a child, the dream of making clothes was the only one in my mind and I have been determined to achieve it ever since.