Welcome to my online universe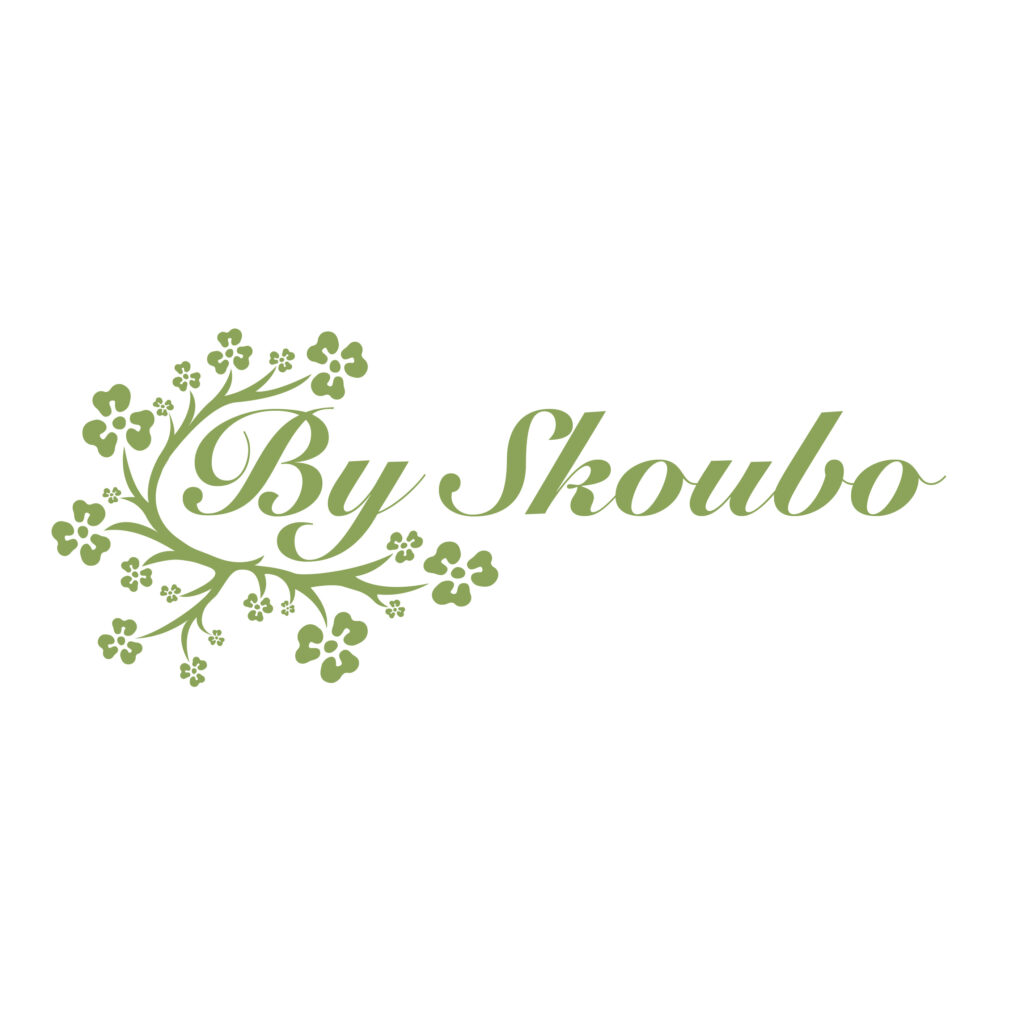 By Skoubo
Tech packs & sustainability consulting (children's wear)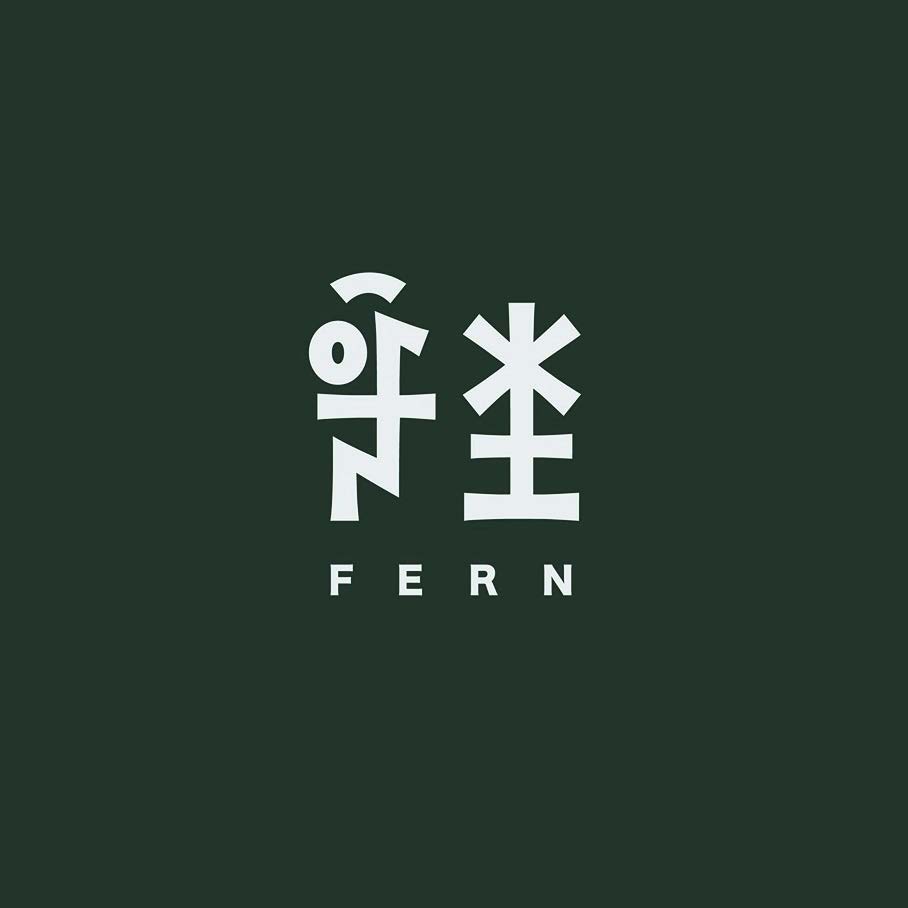 FERN
Technical design and sustainability consulting
(Accessories)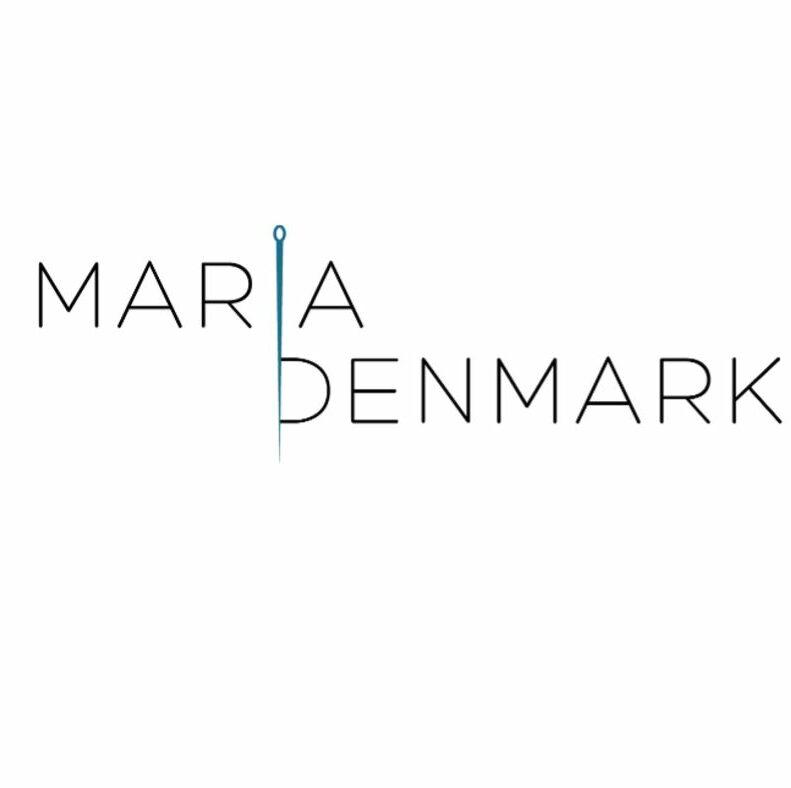 Maria Denmark
Freelance writing on sustainability and material guides
GAEMINI
Fashion- and graphic design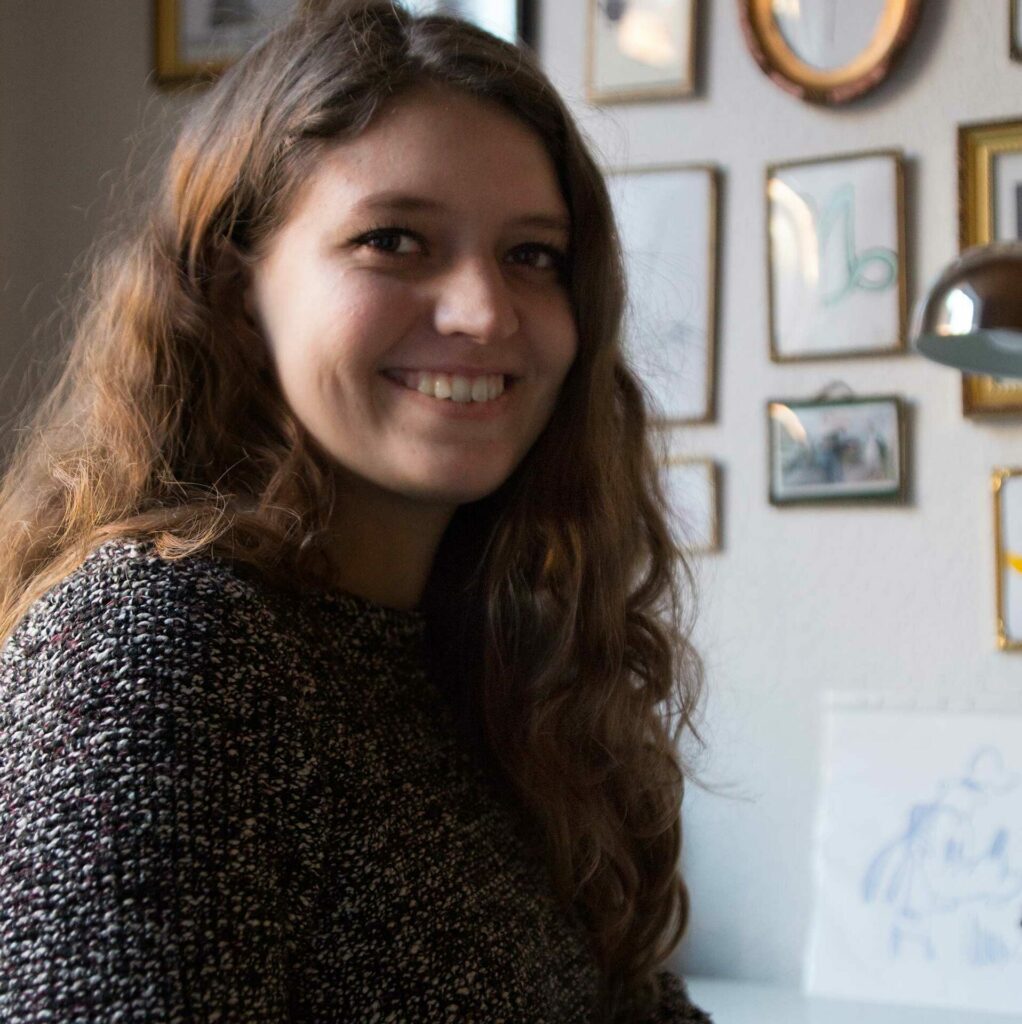 About me
My name is Patricia Burgaya Fladmose Madsen, and i was born in 1997 in Odense.
I am part Catalan and part Danish. Since I was a child, the dream of making clothes for a living, has dominated my mind, and I have been determined to achieve it.
In 2015 I was accepted in to The Copenhagen Academy of Fashion Design, and commuted 4 hours daily, until I graduated in 2017, and earned my degree as a Fashion Designer.

After my graduation I took on some internships in both fast and slow fashion, and have since been working passionately to make a green impact through fashion, both through freelance work and with my in house collections.
Latest collection
good girl gone RIOT is my first independent collection and it was showcased in Firenze in 2020.
The collection is inspired from the punk culture in the 80'es that provoked a revolution – and that is what we need now again.

I am making the collection in the name of sustainability. We need to riot and we need to go together to make sure the world will survive! It is all of our homes, that are being ruined and threatened with extinction, so we must act now!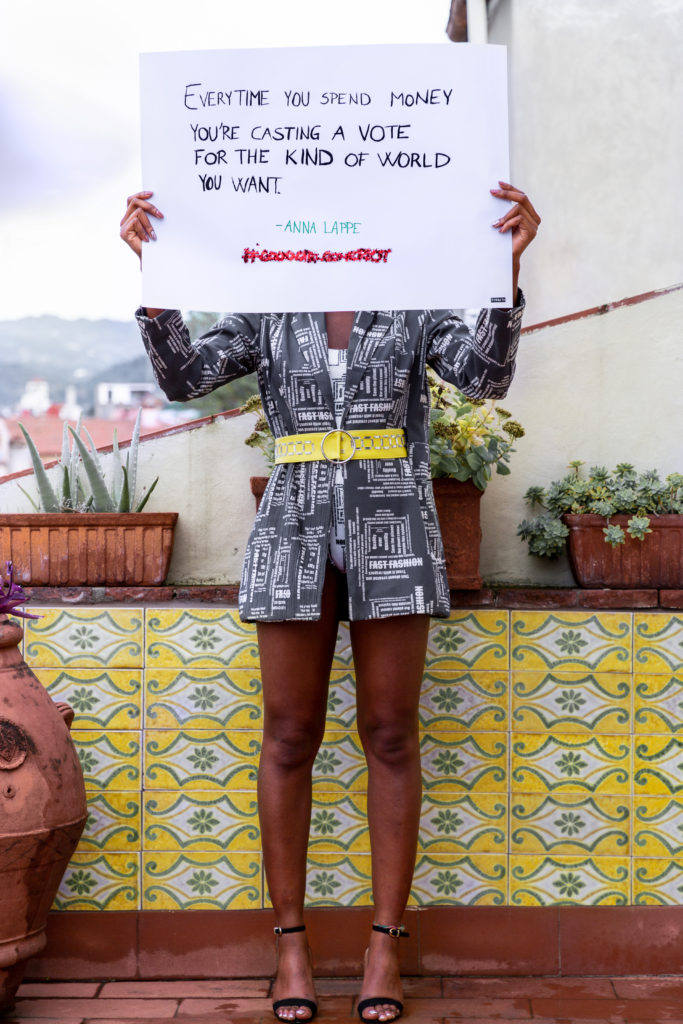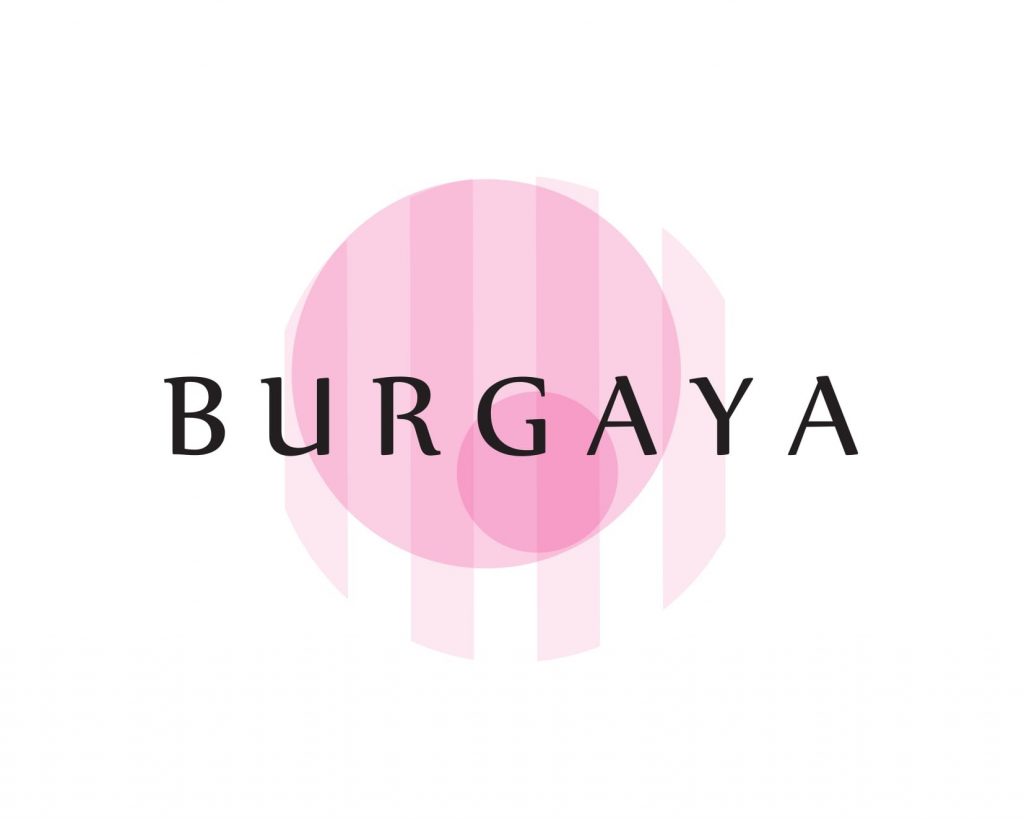 History
The name 'Burgaya' is a family name from Catalonia where my mothers familiy is from. That part of me is very important for me and also shown in the logo, where the four stripes symbolize La Senyera – the catalan flag.